Experience of menopause in policing survey launched
A survey on the experiences of menopause in the police workforce has been launched by the Police Federation of England and Wales (PFEW).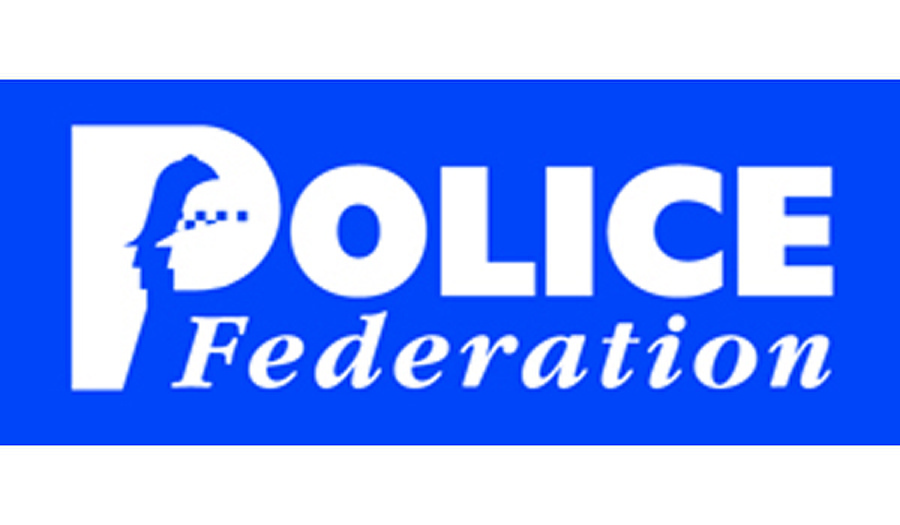 It was launched today (October 18) to coincide with World Menopause Day. 
The PFEW is urging everyone to take the 'EveryonePause' survey, due to implications that are often wider than commonly perceived and is something that affects the entire workforce. 
The first survey of its kind to take place in policing has gained support from a number of stakeholders and working groups.  
The PFEW's women's lead, Hayley Aley, said the survey was being launched because senior leaders "have a responsibility for the welfare and wellbeing of their workforce, and to support individuals appropriately when they need it." 
Nottinghamshire Police was the first force in the UK to introduce a menopause policy. 
The Police Service of Northern Ireland is also considering a health policy on the menopause, where women make up about 50 per cent of the total workforce and 56 per cent of women employed are over 50.  
A recent survey by the Police Federation for Northern Ireland revealed that 70 per cent of respondents thought a health policy should be in place. 
Seventy-one per cent of respondents in the menopausal group and 68 per cent in the pre-menopausal group agree or strongly agree that the menopause is an occupational health issue, yet over half said that it is "not something you talk about at work".  
Although the average age for menopause is 51, the news comes as BBC Radio 5 Breakfast reported that doctors are often not diagnosing early menopause which may affect over one in every 100 women.  
Ms Aley added that "across the PFEW, women representatives have reported that there is a growing issue of officers and staff across all forces receiving varying levels of support at this difficult time in their lives. 
"We are all working for longer and in differing roles and this transition can have a huge effect and impact greatly on capabilities within the workplace. To support organisations in realising the scope and scale of issues around the menopause, we are asking officers, staff and line managers for their support with this survey – it's not solely about personal experiences – we want to understand what line managers and senior leaders are aware of around this subject. It is anticipated that the findings will help with education, understanding and support for all. 
"The purpose of this survey is to give us the evidence to provide leaders to action what needs to change, to ensure forces provide the right support and guidance to all.  This will ultimately give confidence to individuals that when it is their turn to face this transition, if needed, appropriate support and adjustments can be identified."