Ex-officer 'sacked' for misusing police systems
A police officer with 20 years service behind her who accessed force computer systems for personal reasons has resigned – ahead of being dismissed.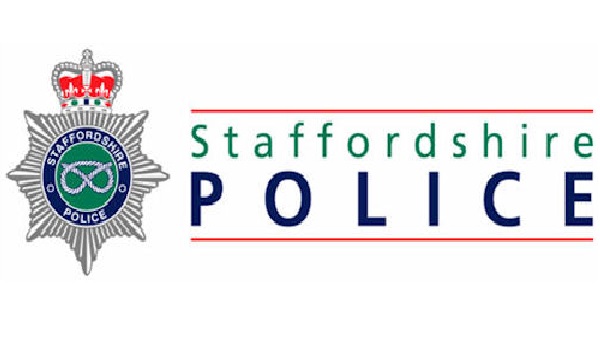 Former Staffordshire Police Constable Michelle Denne, 44, was told at a misconduct hearing she had exploited her position of trust and privilege with the public and had she still been serving, she would have been dismissed with immediate effect.
Ex-PC Denne submitted her resignation after being sentenced last month by magistrates in Birmingham to a six-month community service order incorporating ten days of rehabilitation work, after pleading guilty to six offences under the Computer Misuse Act.
The Cannock-based officer admitted, while on duty, obtaining sensitive data for a "non-policing purpose" on six separate occasions.
Her details will now be sent to the College of Policing for inclusion on the 'barred list' which will prevent her being re-employed in the law enforcement sector.
Chief Constable Gareth Morgan said: "Every day we are required to handle sensitive data and adhere to the proper use of systems without exception.
"The public trust us to secure the information we hold about them and this was a clear breach of that trust and privilege. We expect the highest levels of honesty and integrity from all of our staff and anyone who falls below these standards will be held to account."