Ex-officer pleads guilty to gun and ammunition `dark web` purchases
A former officer has admitted trying to buy a gun, ammunition and silencer on the `dark web`.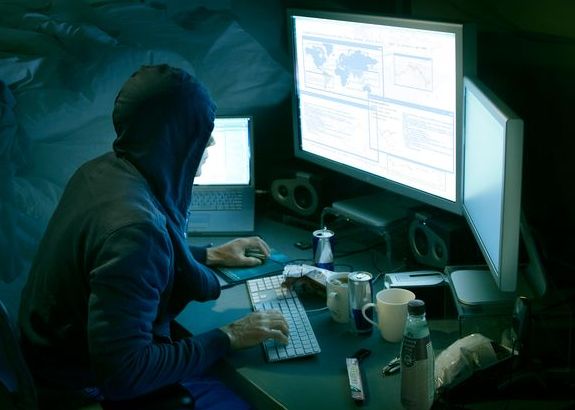 A former officer has admitted trying to buy a gun, ammunition and silencer on the `dark web`. Ex Police Constable Allen Kennedy had been due to go on trial this week on a total of 14 gun, ammunition and drug charges. But at Downpatrick Crown Court on Friday (October 6), the 31-year-old pleaded guilty to attempting to possess a 9mm pistol, ten rounds of 9mm ammunition and a silencer on September 5, 2016. He also pleaded guilty to possessing 102.24 grammes of cocaine with intent to supply. Prosecution barrister Laura Ivers asked that a further eight charges relating to the firearm, ammunition and drug offences be "left on the books in the usual terms". Judge Piers Grant ordered the preparation of a probation report ahead of a plea and sentencing hearing next month and the former Police Service of Northern Ireland (PSNI) officer was remanded back into custody at Maghaberry prison. A previous court hearing was told the charges related to ex-PC Kennedy`s involvement in trying to buy the firearm and ammunition over the internet`s `dark web`. Following his arrest in September last year, Kennedy resigned from the PSNI having previously been suspended on an unrelated matter. The court was told the then serving constable was detained during an undercover operation said to have resulted in the seizure of quantities of cocaine hidden inside drinks tins. The court heard he was arrested at Annadale Embankment in south Belfast on September 5, 2016 after handing over £500 to receive a package. A detective said Kennedy had used an online moniker and tag to arrange to buy a Russian pistol, silencer and ammunition over the so-called `dark web`. Searches of his vehicle uncovered drugs inside hides disguised as tins of drink and WD-40 oil spray. Suspected dealer bags and mobile phones containing text messages associated with someone allegedly involved in supplying drugs were also seized. Two properties were then searched as part of the investigation which stretched to the north Down area. In one bedroom where Kennedy stayed, officers found quantities of ecstasy and cannabis, more drug-related paraphernalia, price lists, ammunition and documents linked to the use of the `dark web`, the court heard. According to his defence, however, he has been diagnosed as suffering from post-traumatic stress disorder. It was claimed that he was trying to purchase the weapon to take his own life, a claim rejected by the PSNI.