Ex-officer jailed for historical sexual offences
A former officer has been sent to prison for six years and eight months for a number of non-recent sexual assaults and possession of indecent images of a child.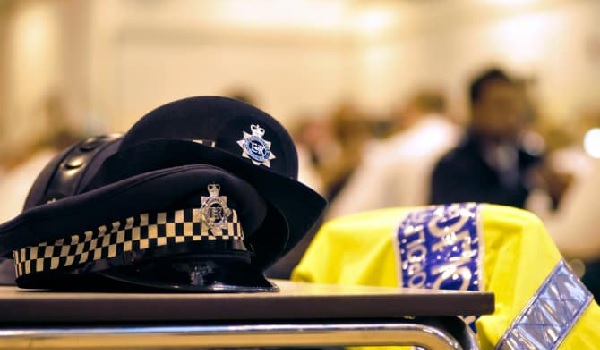 Daniel Cooper, a former Metropolitan Police Service (MPS) constable attached to Specialist Crime and Operations, was jailed on Monday (September 17) at Woolwich Crown Court.  
He had been found guilty on July 5 of one count of indecent assault after pleading guilty in December last year to four counts of indecency with a child, two counts of indecent assault and five counts of making indecent photographs of a child.   
Cooper was also cleared of a second count of indecent assault, one count of engaging in sexual activity in the presence of a child, one count of sexual activity with a child and one count of inciting a child to engage in sexual activity.   
He was arrested on May 4, 2016, following allegations of historical sexual assault before resigning from the MPS on February 28 this year.   
A special case hearing was held for Cooper on March 22 to answer allegations that his conduct breached standards of professional behaviour in respect of discreditable conduct.  
The hearing found gross misconduct proven and concluded that had Cooper still been a serving officer, he would have been dismissed without notice. He did not attend the hearing.  
Cooper's name will be included on the Police Barred List, preventing him from being employed by the police service in the future.