Ex-MP launches damages claim against MPS for 'destroying' life
The Metropolitan Police Service is intending "to defend" a reported £1 million legal action brought by former MP Harvey Proctor in the fallout from the force's Operation Midland.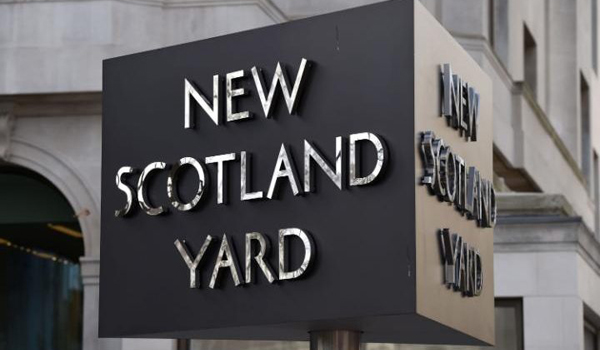 The damages claim, confirmed to Police Professional by the MPS, relates to an alleged mishandling of the investigation into historical child sex abuse claims against him, a case that was later dropped.
The ex-Basildon and Billericay MP told ITV News he had been left "mentally and physically destroyed" over the claims he was part of an alleged Westminster VIP paedophile ring.
The 71-year-old said the accusations made against public figures had been based on the "ravings of a fantasist" called 'Nick' who he is also suing for "false, malicious and defamatory" allegations.
Mr Procter was twice questioned under caution about claims that he raped, tortured and murdered boys in the 1970s and 80s.
He claims the police inquiry had cost him his job, home – forcing him at one stage to live in a shed – and a public reputation he rebuilt after his political career ended in disgrace in 1987 following a tabloid newspaper sting.
The MPS's 18-month Operation Midland, which also implicated former Home Secretary Leon Brittan and retired Armed Services head Lord Bramall, ended in 2016 without any arrests or charges brought.
The force paid compensation to Lord Bramall and the family of the late Lord Brittan over the inquiry. All three men also received apologies from former MPS Commissioner Sir Bernard Hogan-Howe after the force dropped its investigation.
On the ex-MP's legal action, the MPS added: "We will be filing a defence."