Ex-detective chief inspector accessed sensitive information 'without a policing reason'
A former officer has been found guilty of gross misconduct after sending confidential information to third parties regarding a family member's ex-partner.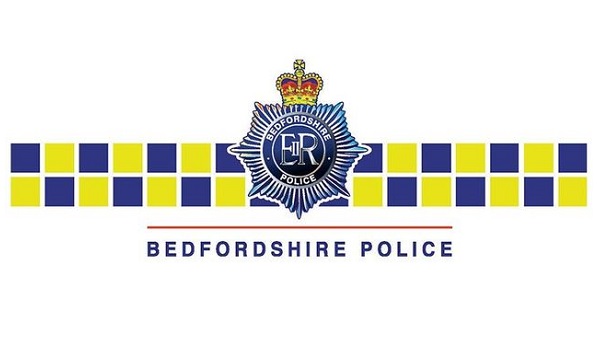 Former Detective Chief Inspector Chris Beresford would have received an instant dismissal had he not resigned from Bedfordshire Police in February.  
During a Special Case Hearing on Wednesday (August 8), Mr Beresford was found guilty of gross misconduct for accessing Bedfordshire Police's computer systems in relation to an ex-partner of a family member.  
Between November 2015 and October 2016, he had accessed a crime report, custody record, case documents, websites and a restraining order and sent emails to outside agencies in relation to the ex-partner of a family member without a policing reason. 
Bedfordshire, Cambridgeshire and Hertfordshire Professional Standards Department launched an investigation after it emerged that Mr Beresford had accessed a crime report. 
The former chief inspector did not attend the hearing but was represented by the Police Federation of England and Wales.  
Chair of the hearing Chief Constable Jon Boutcher said: "Chris Beresford abused his position to repeatedly access personal information of an individual with no proper policing purpose.  
"Having looked at the circumstances of this case presented to me, I consider that he is fortunate not to have faced criminal charges.
"Police officers are trusted with access to a large amount of personal data and it is imperative that information is handled responsibly and appropriately. 
"This was a breach of that trust and an abuse of his powers which let his colleagues down and could well damage the reputation of the force. Such behaviour has no place in policing and is gravely injurious to the relationship between the public and the police.  
"It is in the public interest to ensure the swift and immediate cessation of the careers of any police officers who fail to live up to the high standards expected both by the organisation and the public in this regard."