Europol calls for 'enhanced cooperation' in fight against piracy and counterfeit crime
Low penalties associated with Intellectual Property Rights (IPR) crime in some countries has led to counterfeiting and piracy companies becoming "global industries", Europol has revealed.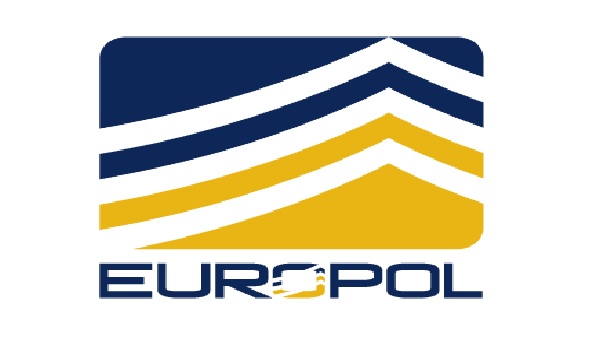 Published on Thursday (June 22), Europol's situation report into counterfeiting and piracy in the European Union report says some countries still enforce very low penalties for IPR crime, which makes it attractive to some criminals, and the prospect of punishing a defendant with a low penalty may not appeal to some authorities.
Coupled with the growing challenges for law enforcement as the internet allows criminals to employ various international operating methods, this has allowed many companies to become "global industries".
Online marketplaces have become key distribution channels for counterfeit goods in recent years, with fake products being sold on trusted platforms or by online pharmacies.
In 2016, Europol seized 4,780 domain names and online stores that were selling counterfeit merchandise.
This led to the arrest of ten people and the confiscation of goods worth more than EUR 1.75 million.
IPR crime has become less of a priority as terrorism, cybercrime and migrant smuggling continues to rise, but Europol says it is still one of the "most lucrative criminal enterprises".
Many groups linked to IPR crime are also associated with other criminal activities such as the distribution of illicit drugs, fraud and corruption.
The report calls for "enhanced cooperation and education" among all stakeholders and intermediaries to create a more consistent and well-informed fight against counterfeit crime and piracy.
Industries susceptible to IPR crime are estimated to have still contributed 86 per cent of external imports and 93 per cent of exports.
And IPR-infringing goods made up almost 2.5 per cent of all global trade, worth £364 billion in 2013.
The last situation report found China was the key country of provenance for counterfeit goods, and it still remains that way two years later, while Hong Kong's shipping terminals act as transit points for goods manufactured in China.
Turkey is also another key hub for counterfeits, which enter the EU through truck consignments.