Essex police officer stabbed at home
An off-duty police officer is in a serious condition in hospital after being repeatedly stabbed on the doorstep of his Essex home.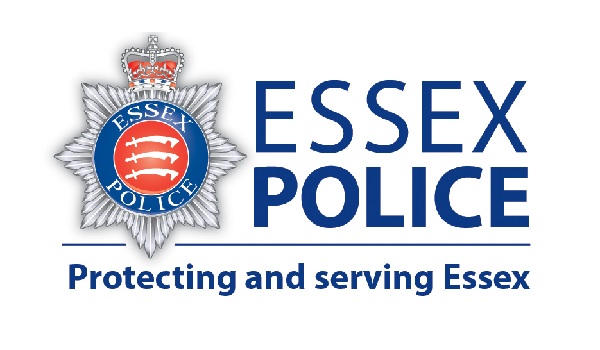 The male officer, who has not been named, was attacked after opening the door to his home in Essex. He is believed to have been stabbed in the chest at least three times.  
John McCartney, 39, of Eastwood Road, Rayleigh, was arrested at the scene in Church Road, Rayleigh, at about 9.15pm on Wednesday (April 24).
Mr McCartney has now been charged with attempted murder and possession of an offensive weapon.
He is due to appear before magistrates in Southend on Friday (April 26).
An  Essex Police  spokesman said:  "The victim was taken to hospital where he has undergone treatment and remains in a serious but stable condition."
They said the incident was believed to be "targeted and isolated". Chief Constable BJ Harrington later confirmed the victim and suspect were known to each other.
Mr Harrington said: "We have been supporting one of our colleagues who was the victim of a stabbing.
"Our focus has been his welfare and the welfare of his family, as well as the ongoing live investigation, and that will continue.
"We believe this attack was targeted and that the officer and the suspect are known to each other. There is no wider risk to the local community or other police officers as a result of this incident.
"Our officer is in a stable condition in hospital and we are hopeful will make a full recovery.
"I would like to commend the work of the Essex Police officers, the medical professionals and the community for their response and would like to thank everyone for their continued support."
Steve Taylor, Chairman of Essex Police Federation, said: "One of our colleagues was the victim of a horrendous, targeted and violent attack. He remains in hospital in a serious but stable condition. 
"The thoughts of Essex Police Federation and the officers we represent are with our colleague and his family."