ESN delays likely as Airwave contract renewal expected
Full roll-out of the replacement for policing's Airwave radio system could be delayed until 2024 at the earliest.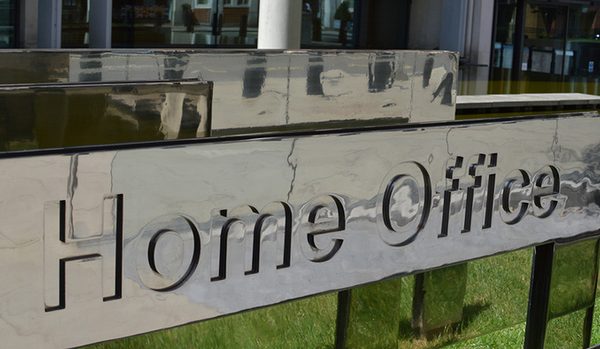 Motorola Solutions believes that its contract to supply Airwave terrestrial trunked radio (TETRA) services to police forces will be extended by at least five years.
In a conference call, a transcript of which has been seen by Police Professional, chief executive Greg Brown said he expects the details of the extension to be confirmed this quarter or next.
The revelation casts doubt on the planned timescale for the new Emergency Services Network, which has already been beset by delays.
The Home Office insisted that no decision has been made on whether or not the contract will be extended.
Mr Brown did not mention how much Motorola would be paid to continue offering access to Airwave, but said discussions with the Home Office have been "ongoing, active and productive".
He added: "As a result, we now believe the Airwave contract will be extended by five or more years."
The Government's initial plan for Airwave involved the system being switched off in 2019, once the switchover to the ESN would have been complete.
The new network is intended to save money by sharing provider EE's existing 4G network.
However, the Public Accounts Committee (PAC) recently found the ESN may require more testing than the December 2019 delivery date will allow.
The PAC also claimed the Home Office had not budgeted for an extended transition period or made contingency plans for dealing with a delay.
In February, Motorola agreed to keep Airwave operational until at least 2020, while the Home Office promised to produce a revised ESN timescale and budget by mid-July.
A Home Office spokesperson told Police Professional: "This is a complex project which will provide the emergency services with the most advanced communications system of its kind anywhere in the world.
"As we have previously said, the Emergency Services Network programme is under review. The review is ongoing and no decisions have been made."