Enhanced checks proposed for taxi and private hire drivers
The Department for Transport (DfT) has launched a consultation on a number of "robust measures" to protect passengers in taxi and private hire vehicles (PHVs).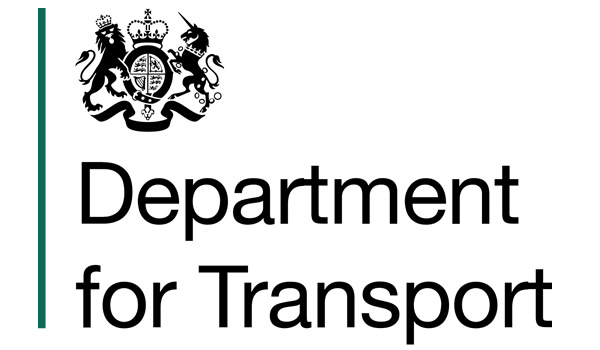 The consultation, launched on Tuesday (February 12), is seeking views on plans to eradicate current inconsistencies in taxi and PHV licencing.  
These inconsistencies are particularly important to safeguard children and vulnerable adults, the DfT believes.  
To resolve this, proposals include minimum standards for issuing licences and a consideration of whether encrypted CCTVs should be installed in all vehicles. 
Views have also been requested over restrictions that would be placed on drivers who operate hundreds of miles from the area where they were licensed. 
The consultation has been drawn to the specific attention of the National Police Chiefs' Council, the Local Government Association, the National Association of Licensing Enforcement Officers, the Institute of Licensing, and a number of other trade bodies.  
It follows a report by a task and finish group, whose chair was appointed by former DfT Minister of State John Hayes, which highlighted the need for a reform to "ensure a high minimum safety standard across every authority in England".  
There is currently no legislative power for the Government to introduce national standards for taxi and PHV sector. Currently if a license is denied to a driver, they are able to move to another area where the local authority is less strict.  
The DfT hopes this consultation will be a natural starting point for national statutory and best practice guidance, should Parliament pass the required legislation.  
Failure to adhere to the guidance without sufficient justification could be detrimental to the local authority's defence.  
Taxis Minister Nusrat Ghani said: "While the vast majority of drivers are safe and act responsibly, we have seen too many cases where taxi and minicab drivers have used their job to prey on vulnerable people, women and children. 
"These rules would make sure that drivers are fit to carry passengers, keeping people safe while stopping those with bad intentions from getting behind the wheel of a taxi or minicab." 
MP Ghani added: "The draft statutory guidance proposes a range of robust measures to protect taxi and PHV passengers, particularly those most vulnerable. Government and licensing authorities must work together to ensure that, above all else, the taxi and PHV services the public use are safe." 
The consultation will run until April 22, 2019.