Emergency Services Network completion date pushed back to 2024 as contract cost soars
The Home Office has extended its deadline for completion of the much-delayed Emergency Services Network (ESN) by a year to December 2024 and agreed to pay supplier Motorola Solutions an extra £82 million to adopt its off-the-shelf 'push-to-talk' product.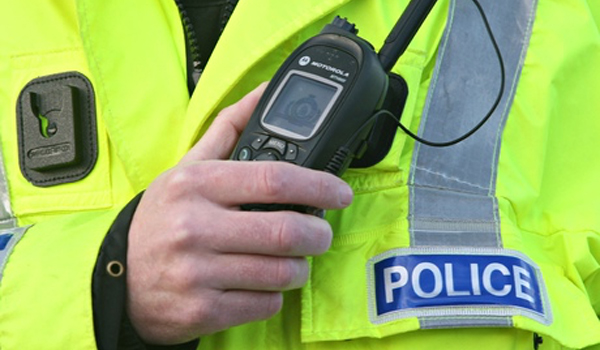 The Home Office's existing contract to introduce ESN had been due to expire in December 2023 at the latest, but in a contract award notice published this week, it said a year's extension would allow its full introduction to the emergency services and "avoid the risk of impacting on the benefits of the service to the users".
It is the latest delay to an already troubled programme. Work began on the ESN project in 2011, with migration for police, fire and ambulance services due to have started in the summer of 2018 and completed by the end of this year. A National Audit Office report in September 2018 said that delays were costing the Home Office's police budget £330 million a year due to the cost of maintaining the current Airwave system.
The extension increases the cost of the contract from £319 million to £401 million, with £44 million being paid out for the one-year extension, £12 million for use of Motorola's Kodiak product and £26 million for other capabilities to allow delivery including hardware for testing.
Motorola was awarded the contract to develop and introduce an app providing 'push to talk' functionality and data services on emergency services' mobile devices in 2015. The Home Office said that renegotiating this contract, rather than holding an open competition, represented the best option for a range of technical reasons, including the fact that the technical interface between the existing communications network, Airwave, and ESN, which will replace it, is owned by Motorola.
The contract notice said: "There is no reasonable alternative to procuring these services from Motorola; the Home Office's assessment is that, were it to use a different provider for all of these services, full rollout would be delayed by approximately five years."
It added that such a delay would cost a further £2.6 billion in termination costs.
The notice continued: "The Home Office needs to secure delivery of an ESN solution as early as it reasonably can, both to avoid high ongoing costs of the Airwave service which ESN will replace; and to provide end users with more modern and advanced functionality. The Home Office considers this variation represents the best option for securing delivery as early as possible."
Motorola acquired Kodiak Solutions, a specialist provider of push-to-talk mobile services, in 2017.