Emergency Services must be prepared for any widespread disorder
The London Assembly has written Mayor of London Sadiq Khan urging him to undertake a "rapid review" to make sure that London's emergency services have all the necessary equipment, plans and training in place in the event of any widespread summer disorder.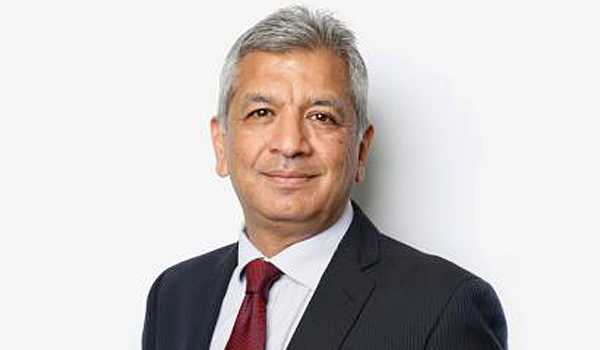 The Assembly says "we cannot, and should not, be complacent at this time" after the scale of the London riots of 2011 "caught many off guard".
Chair of the London Assembly's Police and Crime Committee Unmesh Desai said: "Covid-19 has caused upheaval and uncertainty on an unparalleled scale. Many people across the capital have been furloughed while many others are facing real risks of redundancy, which is inevitably causing stress, anxiety and disquiet.
"The effects of the economic and social challenges facing our city, combined with the warm weather may well, in the coming weeks, lead to rising tensions, which has already been highlighted by a number of senior police officers.
"The London Assembly would like to be reassured that the mayor is working with civic and community leaders and the Metropolitan Police Service to help prevent any disorder happening in the first instance and ensure that contingency plans are put in place to deal with potential public disorder."
The letter to Mr Khan – jointly signed by Mr Desai, Andrew Dismore, chair of the Fire, Resilience and Emergency Planning Committee, and Dr Onkar Sahota, chair of the Health Commitee – warned: "The current mix of social and economic disruption caused by Covid-19 mean that we cannot, and should not, be complacent at this time. All measures to prevent any disturbances need to be undertaken immediately to ensure our blue light services can deploy to protect Londoners."
It added: "The scale of the London riots of 2011 caught many off guard. Small operational issues around the distribution of officers and equipment led to wider disruption of the ability of our emergency services to counteract the effects of the riots.
"Therefore, we would like to ask that you urge the emergency services under your charge to undertake a rapid review to make sure that they have all the necessary equipment in order to deploy quickly, safely and effectively in the event of any summer widespread disorder.
"Should any equipment shortages or training needs be identified, we ask that you assist the emergency services in rectifying these issues as a matter of urgency."