Emergency services collaboration shows 'ground-breaking' results in disadvantaged communites
A study led by the Scottish Centre for Policing and Public Health at Edinburgh Napier University has found a collaborative initiative between emergency services in a disadvantaged community had a potentially "ground-breaking" impact.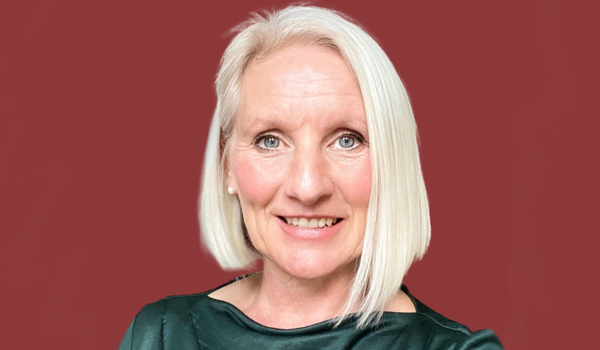 Researchers conducted an exploratory evaluation of a Strategic Delivery Partnership 'vanguard initiative', which saw Police Scotland and the Scottish Fire and Rescue Service establish a 'team around the community' model of cross-service response.
The report published on Tuesday (January 24) found the initiative transformed traditional practice and helped to address several problems faced by people who found it hard to engage with services.
Officers worked full-time in a community hub in the area's primary school and pro-actively established trusting relationships with people to identify problems, provide solutions and protect people in crisis.
The study made 17 recommendations, such as the need for more robust evidence on the vanguard initiative, resolving tension between 'top-down' and 'bottom-up' operational working and carefully selecting the officers involved, while retaining the ones who helped to build trusting relationships.
Professor Nadine Dougall of Edinburgh Napier University's School of Health and Social Care said: "This research could act as a model for providing crucial public services in disadvantaged communities across the country.
"Although more work needs to be done to establish the full effectiveness of the vanguard initiative, these findings suggest this model of connective working managed to reach people who were previously either unable or reluctant to get support from emergency services.
"Issues which are common in disadvantaged communities, such as drug supply, anti-social behaviour and personal safety, appear to be much better addressed by this public health and trauma-informed approach to reduce inequalities and enhance community resilience."
The rapid research evaluation and case study assessment the vanguard initiative was based on a community in Scotland identified as being in the top one per cent of most deprived Scottish areas. It has the highest number of alcohol and other drugs admissions in the local authority area, a high prevalence of violence, and its most common crimes relate to substance use and vandalism.
The study, funded by the Scottish Institute for Policing Research, and supported  by the Scottish Ambulance Service, Police Scotland and the Scottish Fire and Rescue Service, was conducted between March and June 2022, using in-depth interviews with the services involved.