Eight disciplined after failing to stop dangerous pursuits
Officers have been warned of the risks of continuing dangerous pursuits following two investigations into serious and fatal collisions.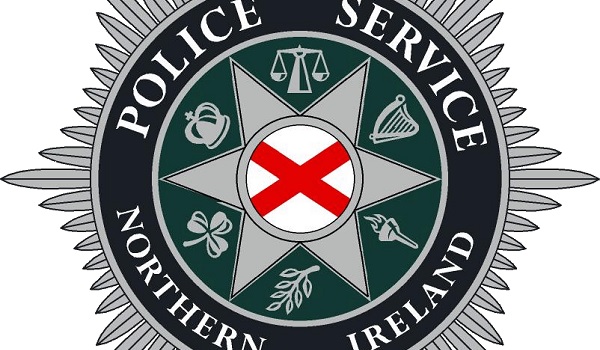 Officers have been warned of the risks of continuing dangerous pursuits following two investigations into serious and fatal collisions. Eight officers have been disciplined for breaching policy after the Police Ombudsman for Northern Ireland (PONI) found they should have discontinued pursuits as soon as the danger became apparent. The first investigation centred on a 2014 pursuit near Carryduff that involved the death of a 19-year-old when a teenage driver crashed at high speed. A second incident in Newtownabbey saw a man seriously injured after being thrown from his vehicle when it was struck by a car that ran a red light while being chased by officers. Police Ombudsman Dr Michael Maguire said: "I must make it clear that the people responsible for these collisions were the drivers who failed to stop for the police. "But as these drivers were clearly prepared to place themselves and others in danger in their determination to get away, police should have followed their own policy and stopped the pursuits. "Both incidents involved cars traveling at high speeds through built up areas, narrowly avoiding collisions with other vehicles and running red lights, while police continued to give chase. By continuing the pursuits in these circumstances, police failed to follow their own policy." The Carryduff collision occurred after officers gave chase to a Jaguar they suspected of being connected to three thefts in the Belfast area. Officers attempted to stop the vehicle but it reversed into a police car before taking off the wrong way around a roundabout. The Jaguar, which was being driven by a 16-year-old with two passengers, swerved to avoid an oncoming vehicle and ran several red lights while veering onto the wrong side of the road. The 16-year-old later lost control and collided with a Volkswagen Polo, causing serious injuries to both drivers and fatally wounding a 19-year-old passenger. When interviewed about the incident, the officers involved said they had assessed the risks and concluded that it was safe to continue. The Ombudsman said this was at odds with the Police Service of Northern Ireland's pursuit policy which states they should have considered the risk posed by the suspect instead of themselves. He found three policies had been breached: too many police vehicles had been involved in the pursuit; the chase continued despite losing radio contact with the control room for 90 seconds; and the officer who communicated with the control room was not trained to do so. The investigation into the 2016 Newtownabbey collision also found officers had failed to follow policy by not abandoning the chase despite the driver running red lights and reaching speeds in excess of 70mph in 30mph zones. Dr Maguire said: "The risks and warning signs should have been obvious and the pursuit should have been abandoned."