Editor to attempt 100 triathlons in 100 days for Memorial
Police Professional's editor is to attempt the challenge of a lifetime to raise money and awareness for the new UK Police Memorial.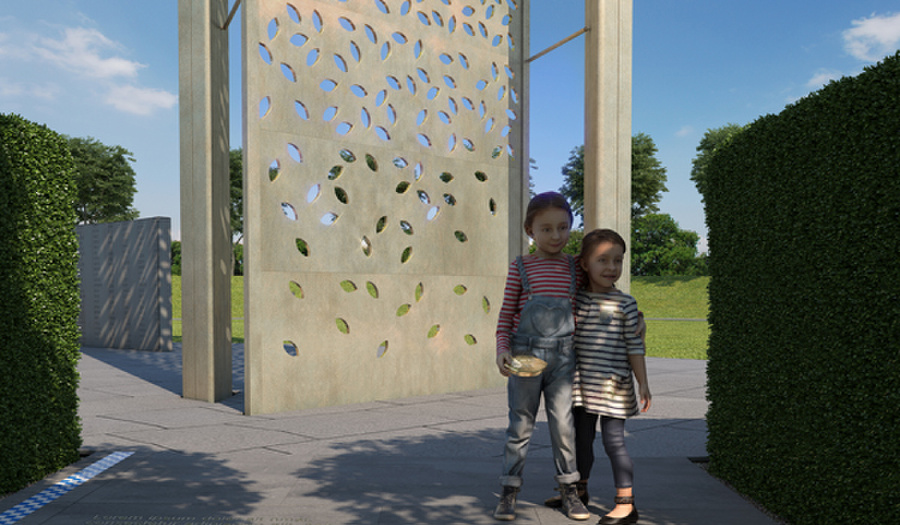 Paul Lander will attempt to complete 100 Olympic-distance triathlons over consecutive 100 days with the aim of helping to raise enough money to see a fitting tribute to fallen officers begin its construction. 
An event in Parliament on Monday heard that, of the £4.5 million needed to build and maintain the Memorial, £3.6 million has already been raised. 
Mr Lander's challenge will begin on October 31, and see him swim 1,500 metres, cycle 40 kilometres and run ten kilometres on each and every day until February 9, 2019, including Christmas Day and New Year's Day. 
The distances are the same that Alistair Brownlee competed over and won gold medals at both the London and Rio Olympics and will be a test of mental and physical endurance. 
Mr Lander said: "This will be the hardest thing I have ever done but every day I will read the names of officers and members of staff who have been killed on that day, which will remind me of the immense sacrifice they have given to protect their communities. 
"However, I am also doing this challenge to say a big 'Thank You' to everyone who continues to put themselves in danger every day on our behalf". 
The Memorial will consist of four elements: a physical structure and walled garden with the names of all officers who have been killed or lost their lives on duty; a digital platform that visitors can interact with remotely; an educational platform to teach about the history and role of the police; and a fund to support families of the officers and staff killed in the line of duty. 
The physical memorial will be built at the National Memorial Arboretum in Staffordshire, which receives over 300,000 visitors a year and holds over 300 events. 
It is expected to be completed in 2019. 
While the digital platform is ready to be launched, no physical memorial can commence until the target figure is met – to ensure that the project runs smoothly, both for those building it, as well as family and friends of those commemorated. 
Since 1749 and the creation of the Bow Street Runners as the world's first recognised police service, more than 4,000 men and women have given their lives to serve and protect communities in the United Kingdom. Losses in British colonial and other UK administered forces overseas total an addition of as many as a further 1,000. 
Each triathlon will be recorded by a triathlon watch and videos and details will be added to the Strava website and app. 
You can follow the challenge and learn more from the website tri100.uk and see updates regularly posted on social media @tri100UK and Facebook.com/Tri100UK/ 
To donate, visit his justgiving page