Economic crime detective sacked for theft
A financial crime officer who stole tens of thousands of pounds from the public has been sacked.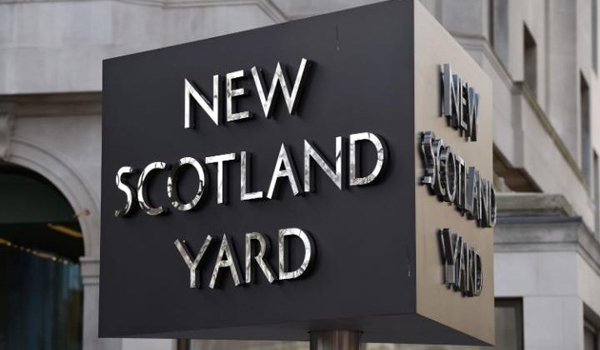 Detective Sergeant Michael Harrington was dismissed from the Metropolitan Police Service (MPS) on Thursday (March 22) after being jailed for theft last month.
The 46-year-old former financial investigator was based at Heathrow Airport, where he was responsible for regularly seizing large amounts of cash.
However, instead of banking it or returning it to the owner, Harrington kept it for himself.
He is believed to have stolen around £75,000 from 16 members of the public.
Misconduct hearing chair Assistant Commissioner Helen Ball found Harrington's actions amounted to gross misconduct and he was dismissed without notice.
She said: "It is extremely sad that his actions caused such harm to a number of the victims and indeed the reputation of the MPS.
"These actions are not representative of the vast majority of the members of MPS who work tirelessly to keep London safe and do so with the very highest standards of professional behaviour."