Durham PCVC requests temporary replacement due to ill health
Durham's Police, Crime and Victims' Commissioner (PCVC) Ron Hogg has requested a replacement be appointed to his position as he is unable to fulfil his duties due to ill health.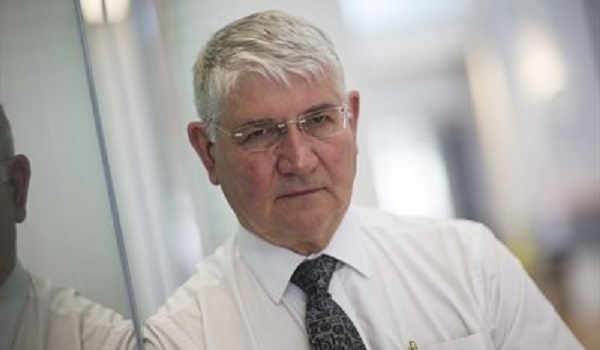 Mr Hogg has asked the chair of the Police and Crime Panel to consider appointing a temporary replacement until he is able to return to the role. The panel will meet on September 20, 2019 to consider the request.
No details of Mr Hogg's condition have been released but his office has made it clear that he is not resigning.
A former teacher, Mr Hogg became a police officer in Durham and Cleveland in 1978. He was made assistant chief constable in Durham in 1998 and finished his policing career as Deputy Chief Constable of Cleveland Police in 2008.
A statement released by his behalf said: "The Police, Crime and Victims' Commissioner (PCVC) for County Durham and Darlington, Ron Hogg, is unwell.
"He has therefore written to the Chair of the Police and Crime Panel to ask that the Panel consider appointing an acting Police and Crime Commissioner to ensure that the functions of the PCVC will continue to operate across County Durham and Darlington, at a crucial time for policing."