DUP says scaling up of neighbourhood policing critical to recovery from Covid-19
The Democratic Unionist Party (DUP) is urging the Police Service of Northern Ireland (PSNI) to scale up local and neighbourhood policing to help prevent a spike in crime as lockdown restrictions are eased.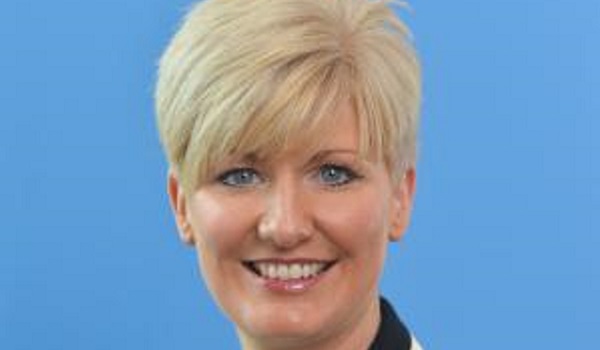 Responding to the publication of the latest PSNI recorded crime statistics covering the period March 29 to May 17 – during which Covid-19 lockdown restrictions were in place – DUP East Belfast Member of the Legislative Assembly and Policing Board representative Joanne Bunting commented: ''These figures indicate considerably lower crime levels compared to the same period in 2019. Overall recorded offences were down 27 per cent, equating to over 4,000 fewer in total, with sexual offences falling by over a third and robberies by almost half.
"Despite this, well over 1,000 crimes were recorded every week during this time. We must not ignore the fact that behind each is a victim or victims for whom their ordeal will have added to an already distressing and uncertain time given the Covid-19 pandemic.
"The fact that weekly rates have started to creep up during the implementation of lockdown should not go under the radar. We will continue to engage regularly with the PSNI to advocate for a continued scaling up of local and neighbourhood policing as we leave the first wave of this virus.
Ms Bunting said the "rapid and stark increase in domestic abuse calls for service" must also be addressed moving forward.
"As Covid-19 continues to shape how we live and work long into the future so too must the PSNI and other agencies adapt their response to tackling changing risks to those trapped in threatening and dangerous relationships or domestic settings," she added.