Drugs, social media and lack of enforcement driving increase in high harm offences
New research shows that the scale, complexity and reach of the serious violence problem in England and Wales may be bigger than previously thought, with the current focus on knife crime and street violence masking wider issues of criminality and vulnerability.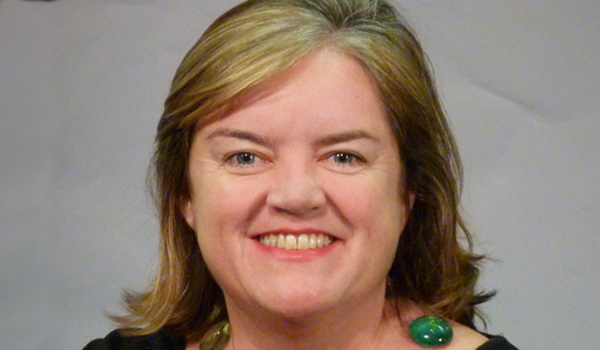 The first report from a major new study into the scale and nature of serious violence finds that 43,500 children (aged from ten to 17) were victims of serious violence in 2018, while up to 269,000 were at risk of or involved in serious violence. This number is greater than previous estimates, which were more narrowly based on those either already in gangs or carrying a knife.
The two-year study is being conducted by Crest Advisory, a firm of criminal justice strategy, research and communications specialists, and funded by the Dawes Trust.
The report finds that changing drug markets, fuelled by rising demand for heroin and crack cocaine and enabled by social media and a decline in effective enforcement, are driving the significant rises in high-harm offences in the past five years.
It concludes that these rises cannot be explained simply by changes in recording practices. And whereas the increase in the murder rate is consistent with patterns across Europe, the UK is the only comparable country to have experienced significant rises in robbery.
It also finds the recent spate of knife crimes, which understandably dominate media and public attention, is obscuring a wider set of offending, with high-harm serious violence nearly always growing from other forms of related but less violent offending such as exploitation and drug dealing. And these crimes themselves sit on top of a wider bed of vulnerabilities such as poverty, mental health issues, homelessness and domestic abuse.
As such the report finds that serious violence presents safeguarding and law enforcement agencies with a cohort of individuals who may be both victims and offenders, and have complex needs that public services have not been equipped traditionally to meet.
It also concludes that these challenges have come during and partly because of budget cuts to public services, with a decline in neighbourhood policing, a struggling prisons system and an apparent reduction in the police focus on drugs all contributing to a lack of effective criminal enforcement, while services are also struggling to provide adequate support to prevent and address vulnerabilities.
Key statistics highlighted in the report include that:
There has been a 55 per cent increase in knife-enabled crime and a 45 per cent increase in knife-enabled homicide in the past three years in England and Wales, while threats to kill have increased 240 per cent since 2008/09;
Though subject to recording differences, robbery fell by 24 per cent in France and 19 per cent in Germany between 2014 and 2018, but rose by 33 per cent in England and Wales;
Robbery with knives rose by 45 per cent between 2014 and 2018;
The number of crack cocaine users in England rose by 8.5 per cent between 2011/12 and 2016/17;
Only eight out of 42 police forces in England and Wales list tackling drugs markets as a top priority in their police and crime plans;
In the year ending March 2019, only 7.8 per cent of all offences in England and Wales led to charge;
The charge rate for robbery fell from 20.7 per cent in 2015 to just 7.4 per cent in 2019;
The rate of homelessness per 100,000 children under the age of 18 increased from 61.36 in 2012 to 104.09 in 2018; and
The number and rate of children looked after due to abuse or neglect in England is at the highest point on record, while there has been a 380 per cent increase in exploitation offences since 2015/16.
Crest Senior Strategic Adviser Dame Louise Casey said:"This report casts important new light on the multiple underlying and interacting problems behind the tragic rise of serious violence on our streets, with deaths from knife crime now at the highest level since 1946. An effective 'public health' approach to tackling knife crime and the rise in robbery needs to address all of these challenges in a strategic and joined-up way.
"That will mean increased investment in preventative and safeguarding services, as well as smarter and better-resourced enforcement agencies that properly tackle the drug markets and deeper criminality we don't see that sits underneath so much of the violence we do see.
"A strategic and joined-up approach also needs leadership and grip from the top of government that goes across the many different public services and social problems that serious violence affects and is affected by.
Without such a joined-up, well-resourced and strategic approach we risk failing to stem the tide of violence that is bringing misery to too many families, fear to too many communities and cutting far too many young lives short."