Drug users warned after spate of overdose deaths
The National Police Chiefs' Council (NPCC) and National Crime Agency (NCA) are leading an investigation into a recent rise in fatal drug overdoses thought to be linked to a batch of heroin mixed with a dangerous synthetic opioid.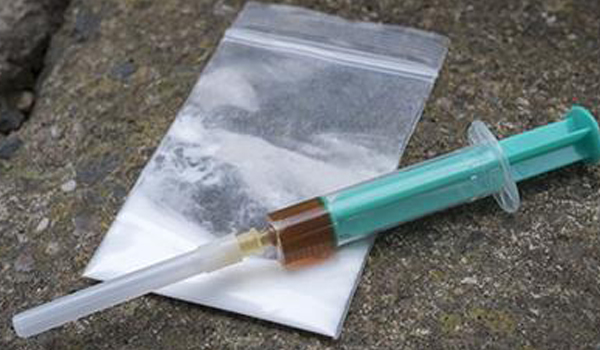 To date, there have been at least 46 poisonings resulting in 16 deaths in several areas, including South London, the South East, South West and East of England.
NPCC drugs coordinator lead Mark Lay said: "There have been a concerning number of drug overdoses reported in recent days in specific parts of the country, and sadly, some of these cases have resulted in deaths. At this time, there's nothing to suggest that there is a direct link between any of the areas affected.
"Drug dealers target and exploit some of the most vulnerable people in society. Forces are working at pace with local partners to ensure that such communities are being informed of the risks, and the dangers of drug and substance abuse.
"As always, I would urge anyone who is offered drugs to contact their local force with any information which might help the police to find those responsible and get dangerous drugs off the streets."
Public Health England has issued an alert to all local public health and drug services, making them aware of the problem and asking them to reach out to drug users outside of the drug treatment system.
Drug service staff have been asked to ensure that all drug users, and anyone who might be with them if an overdose occurs, understand how to spot the signs of an overdose and always carry naloxone and know how to use it. Drug users are being advised never to use alone and to test a small amount of any drug they intend to use first.
NCA Deputy Director Miles Bonfield said: "The NCA is leading and coordinating the law enforcement response to the drug overdose incidents, working closely with the NPCC, Public Health England and others, to gather intelligence and assess the situation.
"Drug dealers pose a serious threat to our communities, as they exploit vulnerable people for their own gain. As always, our primary objective is to protect lives and we are working hard with our partners to minimise harm."