Drug death epidemic at seaside resorts
Britain's top coastal holiday destinations are suffering from the highest rates of drug-related deaths in the country.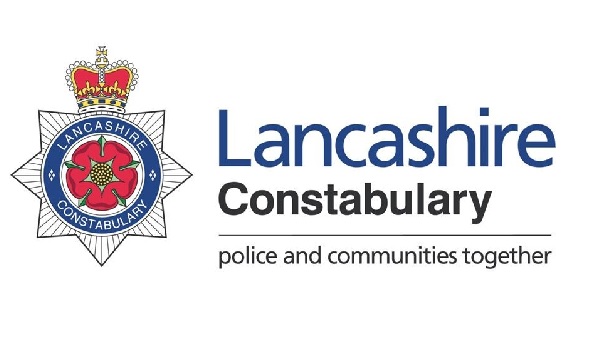 Six out of the top ten local authority districts with the highest rates of death linked to heroin and morphine are holiday resorts by the sea, new Office for National Statistics (ONS) analysis shows.
Fourteen in every 100,000 people in Blackpool died after taking the substances in 2016, compared with 1.7 in the rest of England and 2.3 in Wales.
Other seaside locations with high death rates include Hastings in Sussex, where 6.5 out of every 100,000 deaths were connected to heroin or morphine, as well as Bournemouth, Portsmouth, Thanet and Swansea.
The lowest death rate of the ten areas – Swansea's 4.9 per 100,000 people – is still well above the national average.
Some of these locations also suffer high levels of deprivation, which the ONS suggested could be linked to increased drug use.
Past Public Health England research has connected deprivation to a higher risk of drug misuse, as has the Advisory Council on the Misuse of Drugs.
Blackpool has been ranked the fourth most deprived area in England, and marks one of three regions on the top ten list in Lancashire.
The death rate in the holiday resort is almost twice that of the next highest area on the list, Burnley – about 30 miles from Blackpool – with a rate of 7.6 per 100,000.
The Hyndburn local authority district, also in Lancashire, has 5.4 heroin or morphine-related deaths per 100,000 population. The remaining two areas on the list are Reading, with a death rate of 5.8 per 100,000, and Neath Port Talbot, with 5.7 per 100,000.
A Lancashire Constabulary spokesperson said: "Enforcement is one way in which we tackle issues of drug supply but we also place huge importance on prevention and effective partnership engagement.
"We work closely with partners including the NHS, education, alcohol and drug charities to raise awareness about substance use and associated harms which supports our prevention work in schools and communities.
"We are committed to tackling drug supply wherever it is happening and we need the public's help to be able to do that effectively."