Driving efficiency with technology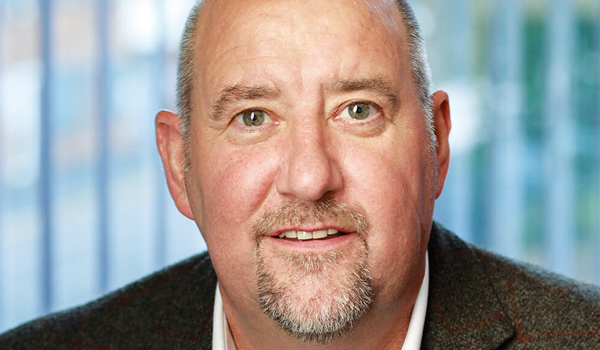 Twenty-eight per cent of police IT budgets were invested into digital transformation last year, according to new figures, highlighting the drive towards a more connected and collaborative future for policing. 
And more than half of the 37 forces in England and Wales that responded to a Freedom of Information request by enterprise mobility and IT specialist Intercity Technology said they were planning to adopt a cloud-first strategy within the next five years.  
"Policing is rapidly changing. The evolving face of crime requires new skills and vigilance, as well as ongoing collaboration between forces, improved officer visibility, and even faster response times," explained Chris Fletcher, public sector sales director at Intercity Technology. 
"Technology is often cited as the solution to meeting many of these demands, and for good reason – when carried out successfully, digital transformation can make a significant difference in driving efficiencies across organisations in any sector. 
"There is so much potential for technology to transform the way that police forces work, and we're already starting to see this in action. 
"But to create a successful digital future for our police forces, it's crucial that every component of an IT infrastructure works together, with a focus on building a flexible but secure foundation that supports collaboration, security and availability." 
The analysis also revealed that most forces were still at the beginning of their digital transformation journey, with 40 per cent of police IT budgets being spent on maintaining current IT infrastructure. Levels of investment into digital transformation among forces was also inconsistent, with some spending nothing at all in this area. 
When asked about collaboration tools, the results showed there were a variety of platforms being used across the sector, with 44 per cent of forces using online services such as Skype for Business and Webex. 
Ian Jackson, chief commercial officer at Intercity Technology said: "It's encouraging to see that the majority of police forces are moving to a cloud-first strategy, which will lay the foundations for a more connected and agile future. This will allow new technologies to be adopted more quickly and ultimately enable the police to respond to crime more effectively. 
"There's still work to be done when it comes to replacing legacy systems, but with the Government currently investing more than £100 million into transformative technology in this area, we should soon see the benefits of a police service that embraces cloud technology, unified communications and seamless knowledge sharing and the benefits brought about from savings and agility this brings to maximum effect."