Driver dies following police pursuit
A motorist has died after his car crashed into a tree after officers from Hertfordshire Constabulary had attempted to stop him driving off.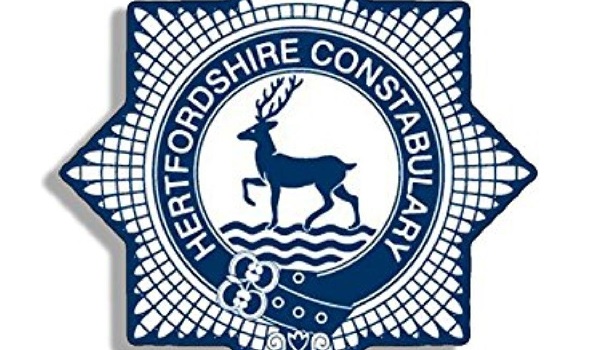 The collision occurred on the Hempstead Road in Watford during the early hours of Tuesday (October 22). The driver died at the scene and two passengers were taken to hospital with serious injuries.
The Independent Office for Police Conduct (IOPC), which is conducting an investigation into the incident, said the white Audi had been driven off when an unmarked police car attempted to stop it.
"It is understood at this time, prior to the collision, an unmarked police car attempted to stop an Audi before it drove off. Within a few minutes, police found the vehicle nearby having collided into a tree at the Watford Town Hall roundabout," it added.
The IOPC said formal identification of the man who died is yet to take place and efforts are being made to inform his next of kin.
Last week, 18-year-old Conner Palmer died after crashing a suspected stolen vehicle during a police pursuit in Taunton, Somerset.
Officers from Avon and Somerset Constabulary attempted to stop the vehicle, but Mr Palmer drove off at high speed. It subsequently overturned and caught fire. Two men aged 24 and 35, who were passengers in the car and were seriously injured, remain in hospital.
And a police pursuit in Greater Manchester on Wednesday night (October 23) resulted in a non-fatal collision. A man and a woman were taken to hospital after colliding with a bus following a pursuit in the Whalley Range area of the city.