Driver dies after police chase
The Independent Office for Police Conduct (IOPC) has opened an investigation into the circumstances of a fatal crash in which a man died f a police pursuit.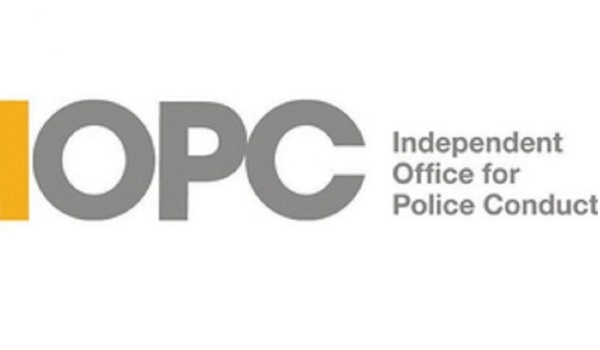 Officers from the Metropolitan Police Service (MPS) began to follow the dark blue Audi after it sped past them at traffic lights in The Avenue, Wembley, at 11.20pm on April 1.
Shortly after, the vehicle collided with a tree and despite the efforts of officers and paramedics, the driver died at the scene.
A spokesperson for the IOPC said: "At this time there is no indication that there were any other vehicles involved.
"Our investigators monitored the post-incident procedures, where the officers involved gave their initial accounts, and monitored the investigation of the collision scene, to provide independent oversight. Our thoughts are with the man's family and all of those affected."