Dorset Police rolls out new fast-track fingerprint technology
Dorset Police will be one of the first forces in the country to use new technology to remotely transfer fingerprints for analysis directly from crime scenes.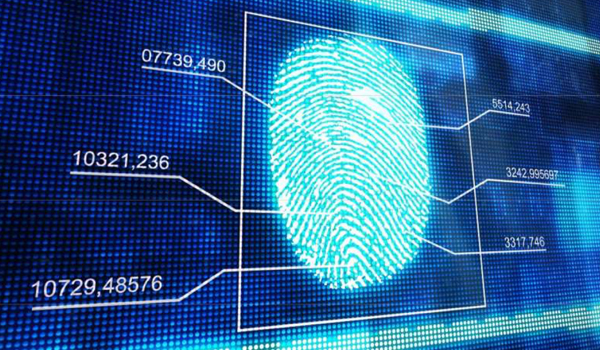 It means identification can now be achieved in just "minutes or hours", leading to swifter justice for victims.
The new fast-track technology is one of a number of projects being run by the Forensic Capability Network (FCN), a new national network dedicated to improving forensic science in policing and ensuring forensic science is more efficient and consistent.
Ryan Howell, one of Dorset Police's regional forensic coordinators, said: "As with the technology available to criminals, the technology available to crime scene investigators (CSIs) is also continually improving.
"We will be one of the first forces in the country to deploy this new technology, which allows CSIs to remotely transfer fingerprints recovered at crime scenes directly through to the fingerprint bureau. This means that identification will now be achieved in minutes and hours, rather than days or weeks.
"This will allow us to apprehend suspects quickly, prevent possible further offending and ultimately lead to swifter justice for victims."
He added: "Dorset Police, along with other forces, works closely with the FCN on a number of research and development projects, as well as the introduction of new technology at crime scenes.
"Our CSIs are supported by a number of other forensic specialist partners from across the region who help us maximise the service we give to victims of crime locally."