Dorset Police introduces new domestic abuse policy after tragic murder
Dorset Police has made changes to its domestic abuse policies following an Independent Office for Police Conduct (IOPC) investigation into prior police contact with a murder victim.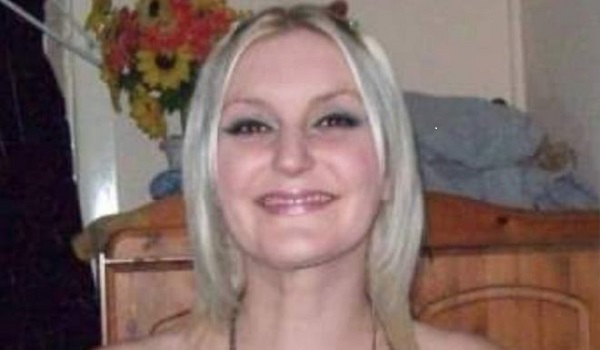 Sharon Perrett was killed at her home in Park Gardens, Christchurch, by her partner Daniel O'Malley-Keyes in August 2018. The couple had prior contact with Dorset Police in April 2018 when a third-party called police to report a domestic disturbance. Police attended but found no crime had been committed.
In May 2018, Ms Perrett went to hospital with rib and torso pain and told staff that she had been threatened and assaulted by Mr O'Malley-Keyes on at least five previous occasions. She was referred to the Multi-Agency Risk Assessment Conference (MARAC) and a domestic abuse adviser attempted to contact her about the alleged offences.
Dorset Police attempted to call Ms Perrett on at least seven occasions, but officers were unable to speak to her because her phone had been switched off. On August 26, she died following a "sustained violent attack" at her flat.
Mr O'Malley-Keyes was convicted of her murder in May 2019 and sentenced to life in prison with a minimum term of 18 years.
Dorset Police has since carried out a review of its policy into how contact should be made with domestic abuse victims. The policy now suggests alternative methods of communication should be used when phone calls have been unsuccessful, for example contacting family members providing it is safe to do so.
The force has also updated its domestic abuse policy to include the requirement for officers to use body-worn video (BWV) when attending incidents of domestic abuse in line with national guidance.
IOPC Regional Director Catrin Evans said: "Our investigation has found that Dorset Police made proactive attempts to contact Ms Perrett in line with established practices and procedures. These attempts to contact Ms Perrett were sadly unsuccessful.
"We note that alternative methods of contact such as attending Ms Perrett's home were considered but ruled out as inappropriate as they may have alerted the perpetrator to the fact police were involved and put Ms Perrett in immediate danger."
The IOPC found no indication any police officer may have behaved in a manner that would justify the bringing of disciplinary proceedings or committed a criminal offence.