Dorset officers guilty of gross misconduct over false report
An officer has been dismissed without notice after failing to detain a man in breach of non-molestation order.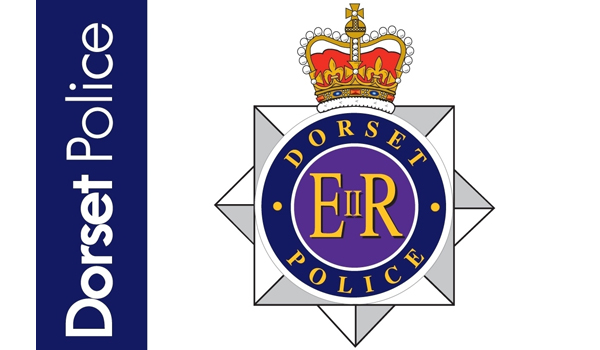 Police Constables Hannah White and Jamie Woodfine were subject to a public misconduct hearing following allegations they failed to arrest a man and recorded an inaccurate report.
The two officers attended an address in Poole, Dorset in June 2018 to carry out a welfare check on a woman following a call from a member of the public who reported an alleged breach of a court order.
When the officers arrived they discovered the woman was at the address with a man who was prevented from contacting her and from being at the address by the conditions of a non-molestation order. The man was liable to be arrested if found in breach of the order.
The officers spoke with the woman and the man at the address and made the decision not to arrest, forming the view that there was no risk to the woman. The police log report following the officer's attendance at the address was updated by PC White with false and inaccurate information. It recorded that the man was not present at the address.
The officers attended a number of other incidents that evening and towards the end of their shift PC White finalised the log entry, again stating that officers had attended the address and the man was not present.
PC White has since resigned from Dorset Police and did not attend the hearing. The panel ruled that had she not left of her own accord, she would have been dismissed without notice. PC Woodfine was dismissed without notice.
Following the misconduct hearing, Deputy Chief Constable David Lewis said: "Our officers have to adhere to the highest standards of professional behaviour, in particular their honesty and integrity must be beyond reproach. As a force we are committed to the protection and safeguarding of vulnerable people and in this case the officers failed to comply with the Force's domestic abuse investigation policy and procedure and knowingly caused an inaccurate log entry of the incident to be recorded.
"I agree with the panel's view that the officers' actions amounted to gross misconduct and were sufficient to warrant dismissal. I hope this case demonstrates that we will take action against officers who fail to maintain the high standards that we set and what is expected of them when carrying out their duties in serving and protecting the public."