Dorset officer acquitted of assault conviction
A Dorset Police officer who was sentenced following an alleged off-duty assault at a seafront cocktil bar in Weymouth has been acquitted of the charge.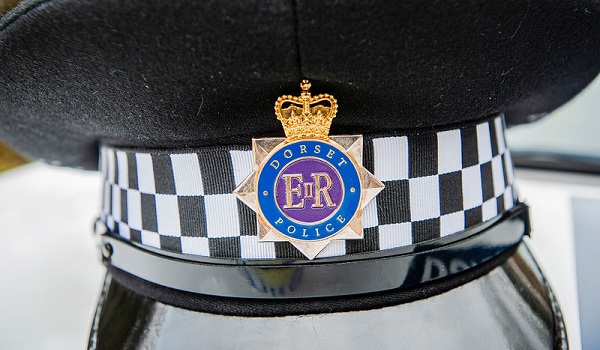 Police Constable Gareth Morris had previously been found guilty of the offence of assault by beating and sentenced at Southampton Magistrates' Court. He had been ordered to pay a £200 fine, £400 compensation to the victim, £600 in costs and a £40 victim surcharge.
At the appeal hearing, the judge concluded that they cannot be sure that the force used during the incident was unreasonable and PC Morris' appeal was upheld.
After he was cleared of assault, it was determined by the force's Professional Standards Department that PC Morris will not face any misconduct proceedings.