Domestic abuse victims to get ten days paid leave
New Zealand has become the first country in the world to grant paid leave to domestic abuse victims so they can find new homes and leave their partners.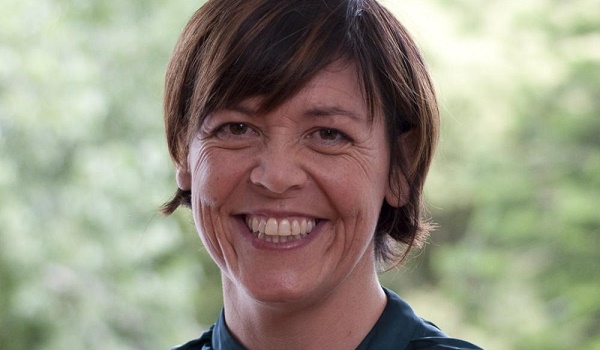 The Domestic Violence – Victims' Protection Bill was passed yesterday (Wednesday 25) after Green party MP Jan Logie campaigned for over ten years to improve legislation.
The new laws give victims ten days leave to organise domestic arrangements. They can also request a short-term variation to their working arrangements (up to two months) to which the employer must respond to urgently and within ten working days.
Ms Logie said the changes are the first step in tackling the country's endemic domestic abuse rates and she encouraged other countries to follow suit.
"Part of this initiative is getting a whole-of-society response. We don't just leave it to police but realise we all have a role in helping victims. It is also about changing the cultural norms and saying 'we all have a stake in this and it is not OK'," she added.
Some politicians argued that the change would cost small business employees too much and deter them from employing anyone they suspected of being a victim.
However, the Bill was passed by 63 votes to 57.
The victim does not need to provide proof of the abuse when making the request for leave.
New Zealand police respond to domestic violence calls every four minutes and it affects one in three women on the island.
The changes come into effect in April 2019.
Ms Logie added: "Good employers know that giving people security and support and treating them with dignity and respect is good for business.
"Many want to do the right thing but don't know how. This Bill provides a level playing field and a clear framework for how to support victims. And it will save lives.
"All of these groups, businesses, and people get that we are in this together, that domestic violence is something that we all have a stake in reducing. That is a context of this bill. That is the tide of history. Today, we will become the first country in the world to provide these protections as universal entitlements. Today we stand for a future free of domestic violence."