Domestic abuse services get £19 million boost
Almost £19 million has been made available to provide extra support for survivors of domestic abuse.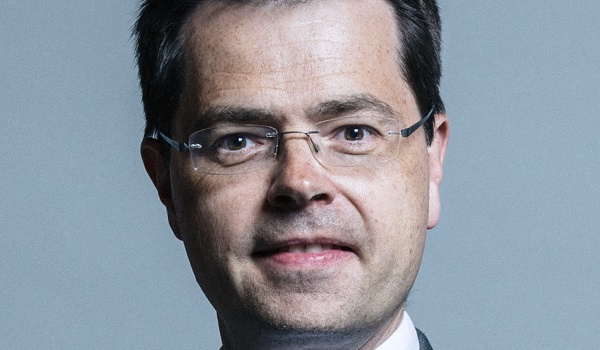 Communities Secretary James Brokenshire announced the funding that will go towards services including refuge beds, education, and training in employment and life skills for domestic abuse victims across the country.
Councils working alongside charities and other organisations will be able to bid for a share of the money – which the Government claims will be followed by another £1.2 million in due course.
More than 2,200 bed spaces were opened up between 2016 and 2018 through a previous £20 million investment.
Mr Brokenshire said: "Domestic abuse is a devastating crime and this government is committed to ensuring all survivors have access to the support they need, whenever they need it.
"This funding will expand the support available for survivors to help them rebuild their lives."
The Government's 2015 Spending Review included dedicated funding of £40 million to support victims of domestic abuse.
The first allocations of £20 million, announced in November 2016, has provided more than 19,000 survivors with safe spaces to recover.
These included 'Jane's Place' in Lancashire, which accommodated 52 women and their families in its first seven months.
Another £15 million has been promised through the separate three-year Violence Against Women and Girls Service Transformation Fund.
The funding was welcomed by Katie Ghose, chief executive of Women's Aid, who said it is "desperately needed".
She added: "With a decision about the future of refuge funding after 2020 due to be made in the coming months, we look forward to working with the government to ensure the future safety of survivors.
"Together we need to ensure that there is a sustainable, long-term funding solution for all domestic abuse services, including lifesaving refuges.
"Only then can we guarantee that every survivor and her children can get the support they need to build a life free from domestic abuse."