Domestic abuse commissioner to be recruited
The Home Office is to appoint a Designate Domestic Abuse Commissioner to help the Government "transform" its response to the issue.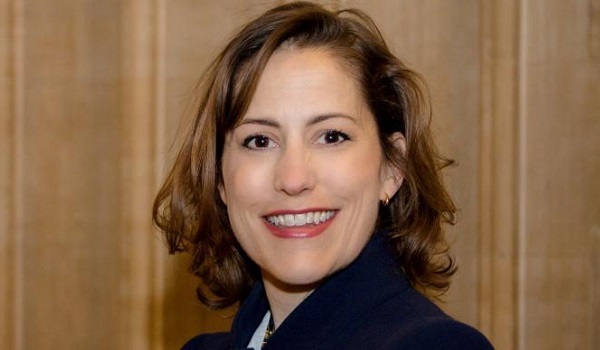 The new role of Designate Commissioner will be placed on a statutory footing once the Domestic Abuse Bill passes through Parliament. 
The call for candidates was launched on Tuesday (December 4) and the job requires experience or knowledge of the issues involved in domestic abuse, experience of strategic leadership at senior levels, plus the ability to build and grow an organisation, among other selection criteria. 
Crime, Safeguarding and Vulnerabilities Minister Victoria Atkins said: "I am absolutely committed to transforming the response to domestic abuse to ensure victims and their loved ones who are affected by this devastating crime receive the support they need." 
 The closing date for applications is January 7, with a four-person selection panel sitting on January 22 and the final interview taking place on February 13 next year.