Dog poo links burglar to crime scene
A serial burglar who stole Christmas presents from several homes in Norfolk was caught after police found a distinctive trainer pattern imprinted in dog poo at a crime scene.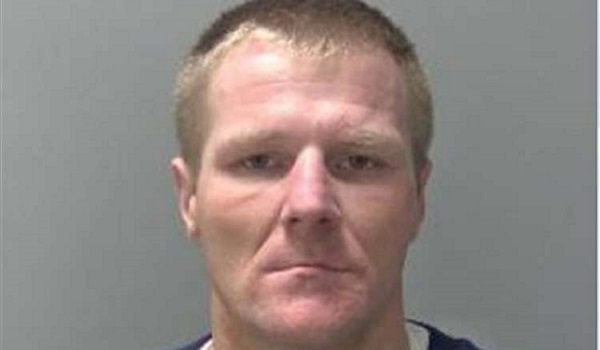 Tomas Rulinskas was initially arrested on January 2 after officers saw him behaving suspiciously with another man on the Abbey Estate. Officers suspected they had witnessed a drug deal between the pair and Rulinskas was searched and found in possession of white powder, which was tested and suggested the presence of amphetamine.
Officers walked to Rulinskas' home address with him to pick up his identification and carry out police record checks when officers recognised he matched the description of a suspect in a recent spate of burglaries. The coat he was wearing matched CCTV footage from a crime and a rucksack at his property also matched the bag used in a recent burglary.
Officers linked stolen items, including high-value Christmas presents like iPads, taken from two of the properties to the contents of bins found at Rulinskas' address. Distinctive hexagonal footprints from his trainers were also found at two of the burgled properties, one embossed in dog's mess.
Rulinskas, 37, appeared at Norwich Crown Court on Friday (February 28), and pleaded guilty to three counts of burglary and possession of a controlled substance (amphetamine). The court took a further nine counts of burglary into consideration. He was sentenced to two years and two months.