Disgraced officer says his access to child abuse material was 'confined to online'
An officer who accessed child abuse material on an internet chat rooms for more than six years has been sent to prison.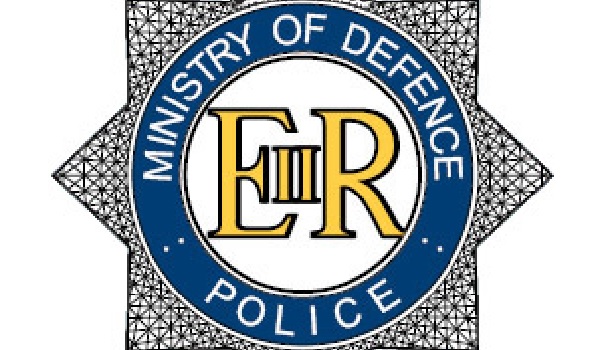 An officer who accessed child abuse material on an internet chat rooms for more than six years has been sent to prison. Daniel Reilly, 39, viewed images and videos of children being sexually assaulted, some of which were classified as category A. The former Ministry of Defence Police officer initially claimed he did not receive sexual gratification from the images, but later admitted in court this was not true. He also insisted his interest was "confined entirely" to the online world after concerns were raised by social workers about his family and young child. Representing Reilly, Greg Farrell said he had not been "entirely forthcoming" with social workers and quickly lost his temper with them, adding that he "became on at least one occasion, hostile". "When he says that his family support him, he is at pains to point out that does not mean in any way that they condone his behaviour," he added. "Far from it. They are appalled and shocked at his behaviour". Reilly initially began viewing the material "as a result of incidents that happened to him when he was a young child", but he became addicted, He has since suffered from depression and has been involved with Stop it Now, a charity that works to prevent child abuse. Mr Farrell continued: "Mr Reilly is under no illusions about the gravity of the situation in which he finds himself. "He asks that the court consider the alternative [to prison], no more than that – because he does not seek in any way to diminish the seriousness of these offences." Sentencing, Sheriff Watson, said: "The images you had were high in number, and quite a significant number fell into category A – the most heinous category." He added there was "a lack of insight" shown in Reilly's social work report, adding: "You make it difficult for me to give you much credit for remorse." But he said Reilly had taken "meaningful" steps towards addressing his behaviour. Reilly was sentenced to 12 months in prison and placed on the Sex Offenders' Register for ten years. A spokesperson for the Ministry of Defence said: "The Ministry of Defence Police expects all its officers to uphold the highest standards of behaviour and integrity at all times. "We take a zero-tolerance approach to criminal behaviour like this and will always deal with such allegations robustly. "This officer is no longer serving with the force."