Disgraced officer spared prison due to pandemic
A former detective constable with Lancashire Constabulary who admitted inappropriate contact with a number of women while on duty has been spared a custodial sentence due to the coronavirus lockdown.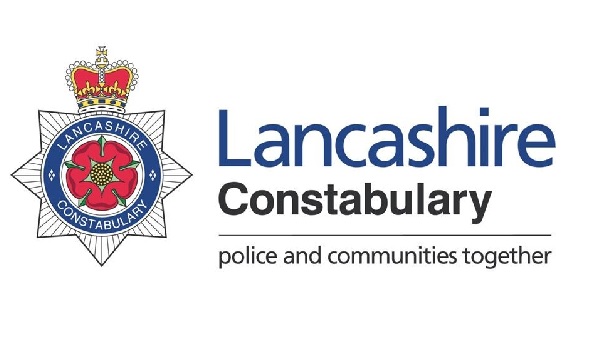 Stuart Lunt pleaded guilty to misconduct in public office in respect of a female victim of crime with whom he had a sexual relationship. Lunt also pursued sexual relationships with three other women between 2017 and 2019.
At Liverpool Crown Court, Judge David Aubrey QC was asked to suspend a custodial sentence due to the "exceptional circumstances". He was told that Lunt's wife was a deputy manager at a pre-school nursery and had therefore been designated as a key worker.
Relatives of the family were unable to offer assistance with childcare during the lockdown as they were classed as vulnerable so Lunt had been staying at home to take care of their youngest child.
Judge Aubrey was also informed that the Prison Service would face "incredible difficulty" in managing a former police officer in a custodial setting during the pandemic.
Lunt was also said to have had a history of mental health difficulties and had been diagnosed with anxiety and depression in 2017.
Judge Aubrey told Lunt: "You gained the trust of vulnerable women and utilised that trust for your own sexual advantages and desires. You crossed the boundaries of your duties as a police officer and did so knowingly. All of the women were vulnerable to exploitation and that is precisely what you did. I am satisfied your conduct was akin to grooming."
Sentencing Lunt to 18 months in prison suspended for two years, he added: "In the particular circumstances of this case, and at a time of deep concern, in the judgment of the court the balance weighs just in favour of suspending the custodial sentence."
Lancashire Constabulary Detective Chief Inspector Jane Webb said: "Police officers are expected to adhere to the highest standards of behaviour in both their public and private lives and Stuart Lunt has clearly failed to adhere to those standards.
"He has risked undermining the public's confidence in the police service as a whole and the fantastic work undertaken every day by the vast majority of our staff.
"We will continue to proactively target malpractice and wrongdoing in Lancashire Constabulary, as we did with this case, to ensure that the communities we serve can have confidence and trust in us."
Lunt resigned from the force last week but will still be subject to misconduct proceedings.