Disclosure training is needed to stop trials collapsing
Poor training and the sheer scale of digital evidence that police are tasked with combing through are causing trials to collapse, an investigation into disclosure problems has heard.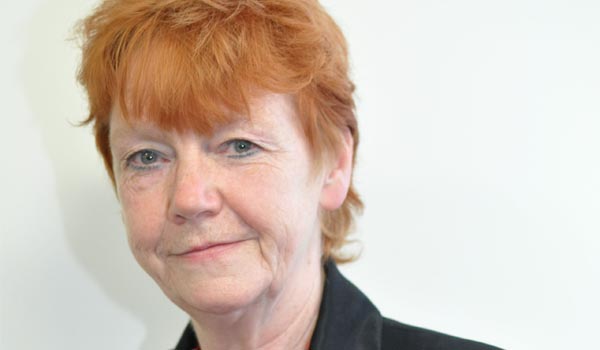 Digital forensic investigation has failed to keep pace with the explosion in new technologies, experts told MPs.
Officers have to deal with evidence everywhere – from phone records to data on the cloud – and funding cuts mean they do not have the time to thoroughly examine it all.
However, Dr Jan Collie, managing director of Discovery Forensics, claimed some officers are inadvertently spoiling evidence due to poor understanding how they should handle it.
It's like they have trodden on the evidence. Interpretation of data is being carried out by ordinary officers – they are not trained to do it.
Northumbria police and crime commissioner Dame Vera Baird called for officers to be given more training to help them understand how they can cope with the current situation.
Dame Vera said: "The recent and past failings of criminal justice agencies in disclosure appear to stem from a lack of understanding of how to perform disclosure duties adequately, not from any intentional withholding of relevant material which undermines the prosecution or assists the defence.
"There is a need for better training across the board, particularly regarding electronic data, which appears to cause the majority of issues."
Recent cases have seen trials collapse when vital digital evidence was either missed or revealed to the defence far too late.
In January, a rape charge against student Oliver Mears was dropped the day before his trial after a diary supporting his case was discovered.
These issues are not confined to cases involving violence against women and girls – that same month, a people trafficking and fraud trial collapsed due to failure to disclose digital evidence.
The Commons Justice Select Committee heard one of the main problems is the sheer amount of evidence officers have to search through.
One recent case dealt with by Northumbria Police involved an officer having to manage 30,000 documents relating to telephone downloads, which each had to be reviewed and assessed.
Sometimes documents have to be reviewed more than once – potentially significantly adding to the time needed to deal with them.
Dr Collie said that due to budget cuts, "officers don't have the time to do all that".
However, witnesses also claimed part of the problem is due to untrained officers using disclosure technology that they do not properly understand.
Professor Peter Sommer, an expert witness in digital forensics cases, told the hearing that mobile phone extraction kiosks often do not produce reliable evidence, and can produce misleading results if the user does not know what they are doing.
His comments were supported by forensic science regulator Dr Gillian Tully, who praised specialist digital forensic units but warned that errors can occur once copies of evidence are passed to untrained colleagues.
Dr Collie added: "A lot of police stations have [mobile phone extraction kiosks] where they put a mobile phone in and press a couple of buttons, but it's not enough analysis.
"A police officer who has been trained for about a day can use the equipment… [however] often they spoil the evidence by mishandling.
"It's like they have trodden on the evidence. Interpretation of data is being carried out by ordinary officers – they are not trained to do it."