Disclosure failings see twice as many cases collapse
The number of criminal cases collapsing as a result of failures to disclose evidence to defence lawyers has more than doubled in the past four years.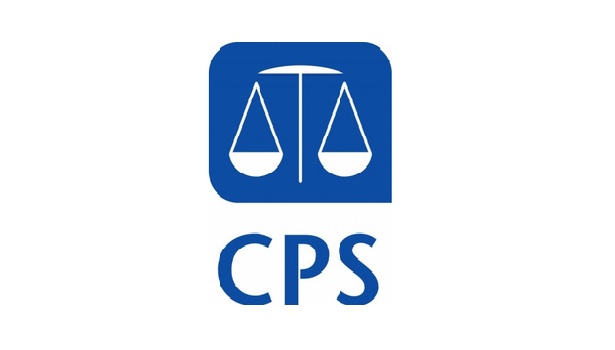 Figures obtained from the Crown Prosecution Service (CPS) show that on average last year around two criminal cases a day were dropped because of delays in bringing them to court or an abuse of process.
A total of 1,078 cases were discontinued in the first nine months of last year because of disclosure oversights by prosecutors – up from 567 in the whole of 2014. The total is expected to have been far higher for the whole year.
Many of the cases involved serious crimes such as murder or rape. The disclosure failings were potentially allowing some offenders who have committed serious crimes to walk free, while risking miscarriages of justice for those wrongly charged.
The data, obtained following a Freedom of Information request by The Times, reignites the criticism over serious flaws in the way police and the CPS hand over potentially crucial evidence to defence teams.
Both have a legal obligation to disclose any material that the prosecution will not use when the case comes to trial and evidence that may assist a defendant's legal team.
The figures also illustrated that fewer cases overall were being prosecuted. In 2017, the last full year for which statistics were available, there were 549,793 "completed prosecution outcomes" – which include prosecutions that ended in conviction, acquittal or discharge as well as those dropped by the CPS. That was a fall of 19 per cent since 2014.
The CPS budget is at least 30 per cent lower than it was in 2010, which has forced a reduction in the number of lawyers and administrative staff. Those cuts coincided with an increase in digital evidence in criminal cases linked to the growing use of electronic communication devices.
The issue first rose to public prominence in the 2017 case of student Liam Allen who was falsely accused of rape. Text messages from his alleged victim proving his innocence were not disclosed until after he had spent more than two years on bail and his trial, on 12 counts of rape and sexual assault, was already underway.
"Disclosure of unused material in criminal cases is a core justice duty," Caroline Goodwin, QC, chair of the Criminal Bar Association, said. "The Government has a constitutional and moral duty to ensure that there is sufficient funding across the system to ensure a good and proper disclosure regime. This starts at the grass roots, from the commencement of an investigation, with sufficient and appropriately trained police officers, to source, locate and retrieve material relevant to an inquiry."
A CPS spokesperson said: "There has been an unprecedented effort by the CPS and police in the last two years to overhaul working practices and make sure we are getting disclosure processes right. We have been clear these significant cultural changes will not happen overnight."