Disciplinary notices issued over granting of Jake Davison firearms certificate
The Independent Office for Police Conduct (IOPC) has issued disciplinary notices against two members of police staff from Devon and Cornwall Police over their decision to grant a firearms licence to Jake Davison.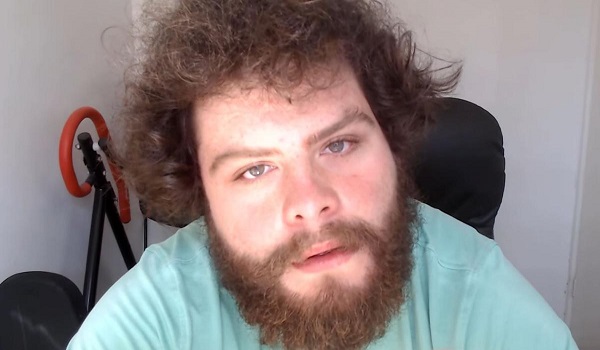 The 22-year-old killed five people with a shotgun in Plymouth during an attack on August 12 before taking his own life.
IOPC investigators have been assessing the conduct of the police staff who were directly involved in the processing and checking Davison's original application for a shotgun certificate in 2017.
They have also been looking into the handling of an assault by Davison on two youths in September last year, and the decision to return the weapon to him in July of this year.
IOPC regional director David Ford said: "Based on the evidence gathered so far, we have now served disciplinary notices on two individuals within the force to advise them their conduct is subject to investigation. The serving of such notices will be kept under review."
He added that the serving of such notices advises individuals that their conduct is subject to investigation, but does not mean that disciplinary proceedings will necessarily follow.