Diane Abbott's son admits assaulting two police officers
The son  of the Shadow Home Secretary Diane Abbott  has admitted spitting at one police officer and biting another after being refused entry to a government building in central London last November.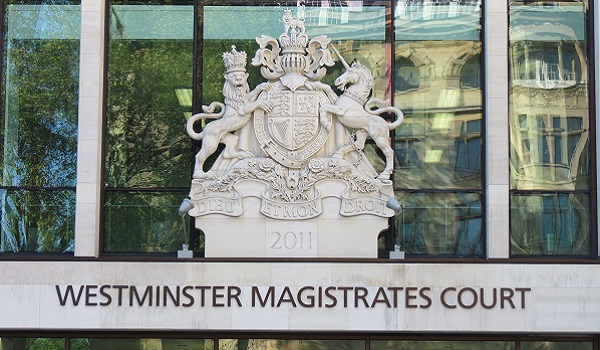 James Abbott-Thompson, 28, had been working as a diplomat for the Foreign and Commonwealth Office, which is based in King Charles Street, Westminster, after graduating from Cambridge University.
He went to the building on November 29 to see a member of staff but became angry after being told they were not there.
Police were called and Mr Abbott-Thompson was asked to leave, but instead he spat in the face of Police Constable Stefan Aqua before punching him in the face. He then tried to punch a second police officer, before grabbing his hand and biting his left thumb.
He also smashed a glass plaque and assaulted a third man during the incident.
At Westminster Magistrates' Court, Mr Abbott-Thompson admitted threatening behaviour, criminal damage, assault by beating and two counts of assaulting a police officer. He will be sentenced on April 8.