'Derry four' receive out-of-court pay out
Four men who were wrongly accused of murdering a British soldier have reached a settlement for damages against the Police Service of Northern Ireland (PSNI).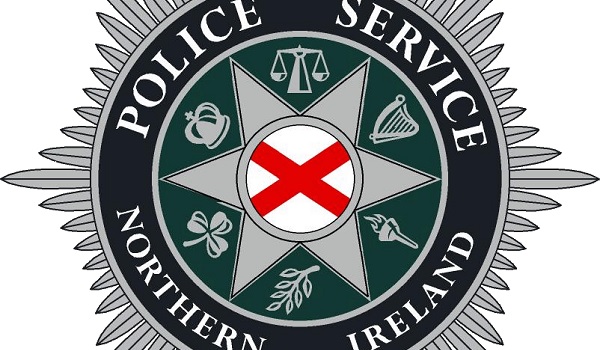 Stephen Crumlish, Gerry McGowan, Gerry Kelly, and Michael Toner were arrested in 1979 by Royal Ulster Constabulary officers and detained for three days in Strand Road Police Holding Centre in Derry/Londonderry.
In detention they signed a false confession for the murder of British soldier Stephen Kirby.
At the time of their arrest they were all teenagers.
Their lawyer, Patricia Coyle, said that "on the sole basis of the false confession evidence obtained in these oppressive circumstances they were charged to court and remanded in custody to Crumlin Road jail.
"At the time of their prosecution enormous efforts were made on their behalf by their families, friends, community activists, local priests and politicians and the people of Derry to stop the false prosecution against them. All four clients complied with a lie detector test arranged by Mr Toner's father with a US expert. All four passed the test."
Ms Coyle, of Harte Coyle Collins Solicitors, said that a large bulk of documents were obtained last year which contained material including: 40 civilian alibi witness statements, contact from a lawyer from the Director of Public Prosecution Service directing the police interview notes and confession statements be subject to forensic tests, and that there was evidence that the police notes and statements were missing."
In 1998 the four men were cleared of all charges. They then took out a civil court case against the PSNI chief constable two years later.
She added that the "settlement comes with no acceptance of the liability on the part of the police. But my clients refused to accept a confidentiality condition as part of the settlement."
Assistant Chief Constable George Clarke said: "It is important to say that, first and foremost, we acknowledge there were significant shortcomings in the treatment of the men involved in this case and we recognise the distress that this has caused them.  This is reflected in the settlement provisions.
"Policing has developed greatly since these incidents took place, as have our policies and procedures for dealing with detained persons.  Detainees have a range of protections afforded by the Police and Criminal Evidence (NI) Order and Human Rights legislation.  PSNI has strict human rights compliant policies and procedures in place to ensure that its custody facilities and all investigative processes comply with the highest possible standards."