Derbyshire to appoint stalking coordinator
Derbyshire Constabulary is to appoint a stalking coordinator to ensure the quality of investigations across the force and support for victims of stalking or harassment in response to rise in incidents.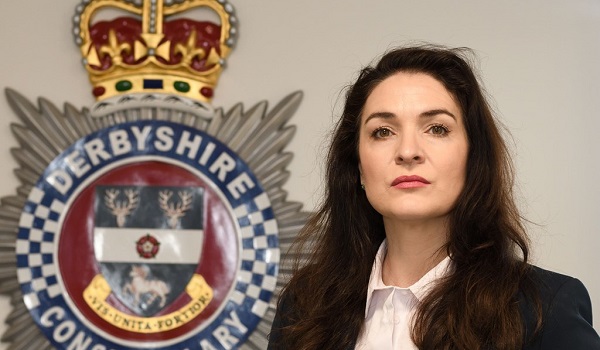 The creation of the new role is one of a number of safety improvements for women and girls outlined in the 2022/23 budget by police and crime commissioner Angelique Foster, whose police and crime plan includes the provision of tailored support for victims.
The new budget will also enable additional night-time patrols and a focus on offender management to tackle violence against women and girls and strengthen the work already being delivered by the Safer Streets funding.
Ms Foster said: "As police and crime commissioner I will do everything I can to make the streets of Derby and Derbyshire safer.  Everyone should have the freedom to go about their daily lives without fear of crime.
"I know that there has been concern about the rise in stalking and harassment nationally, and that is no different in Derbyshire.  That is why this new role is so important and will complement the work already underway to prevent crime, support victims and bring offenders to justice."
Chief Constable Rachel Swann said: "Over the past months the force has made a number of substantial improvements to improve its response to stalking. This has included force-wide training being delivered to ensure that staff and officers have a greater awareness of stalking offences.
"The officer in this post will work closely with partner organisations to ensure that the correct support and information is available to victims and the links are made with the investigating officers of any crimes reported."