Derbyshire Constabulary investigated over prior contact with murder victim
The Independent Office for Police Conduct (IOPC) has opened an investigation into Derbyshire Constabulary after it emerged that murder victim Gracie Spinks had told the force that she was being stalked by a man prior to her being found with a fatal knife wound to her neck.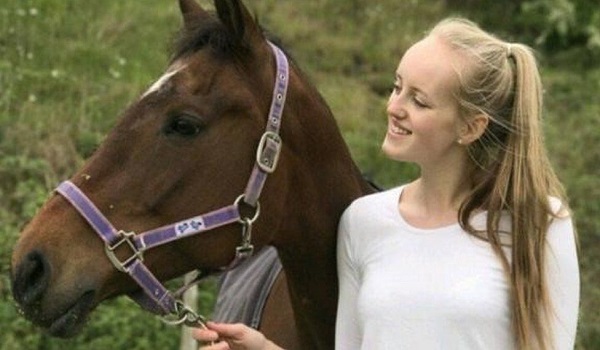 The 23-year-old's body was found in a field near Staveley Road, Duckmanton, at on the morning of June 18. Later that same day, officers discovered the body of her killer and former colleague, Michael Sellars, 35, in a field off Tom Lane. He is beleived to have taken his own life.
The probe will consider whether the police investigation into the matter was carried out in line with all relevant policies and guidance, as well as whether the force met all its safeguarding obligations to Ms Spinks.
The IOPC will also look into the actions and decision-making of police following the discovery of bag containing weapons by a member of the public in May this year. It was found close to where Ms Spinks died several weeks later. The discovery was reported to the force.
IOPC Regional Director Derrick Campbell said: "This was a heartbreaking incident where a young woman has lost her life and our thoughts are with all those affected.
"We recognise the impact this has had on the local community, which is why it is so important for us to carry out our investigation, which is independent of the police. Our work will focus on understanding the circumstances leading up to her death, and the police response to those, and will be provided to the Coroner in advance of the inquest.
"As this work is still at an early stage, we are unable to provide more information at this time."