Demand for extra funding to tackle sectarianism as 'cash set to run out'
Labour has called for an immediate £1m funding boost to fill the void left by the scrapping of controversial legislation aimed at tackling sectarianism at football matches in Scotland.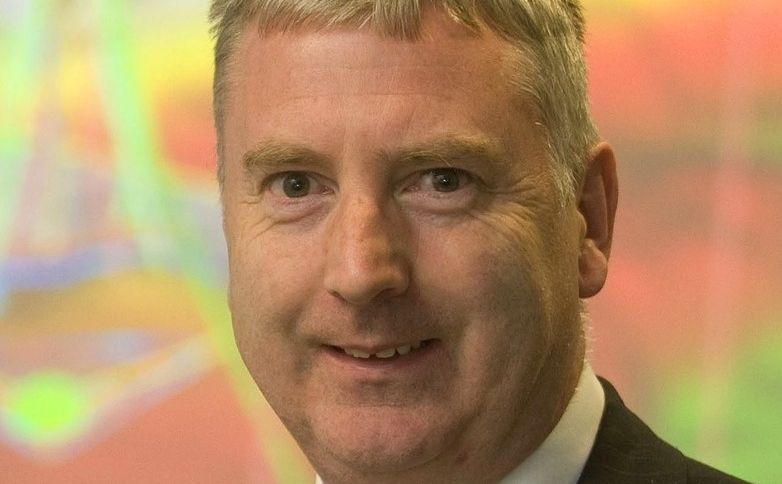 The party claims schemes currently running have just two weeks before their financial support runs out and have not been told when applications for more cash will open.
Scottish government funding has fallen in the last three years from £3 million in 2015/16 to £500,000 in 2017/18.
Labour MSP James Kelly, whose Member's Bill last week ended the 2012 Offensive Behaviour at Football and Threatening Communications (Scotland) Act, said the Scottish parliament now recognised the importance of funding for projects to tackle sectarianism.
He added: "The Football Act was scrapped because every opposition party knows that the roots of bigotry do not lie in football stands but in communities.
"Tackling sectarianism must start in schools by changing views and attitudes, and the money must be there for projects to do this effectively.
"The Scottish Government must listen to parliament, accept it has been defeated, and commit to re-investing in worthwhile anti-sectarianism schemes.
"SNP ministers can't respond by putting their fingers in their ears. They have an opportunity to refresh their approach and listen to the experts and that starts by pledging the cash for these vital projects. . . otherwise the government simply isn't taking the issue seriously."
Community Safety and Legal Affairs Minister Annabelle Ewing said: "There is no place for any kind of prejudice in Scotland and we are committed to tackling all forms of discrimination.
"This is why I made a commitment in the Scottish Parliament on March 15 to maintaining funding to deliver work to tackle sectarianism in 2018/19 and to providing a real-terms increase to this."
The minister said since 2012 the Scottish government had invested an "unprecedented" £13 million to support the delivery of anti-sectarian education in schools, prisons, workplaces and communities through community dialogue, workshops, peer-led programmes and intergenerational work.
Tackling sectarianism must start in schools by changing views and attitudes, and the money must be there for projects to do this effectively.
The SNP said the removal of the Act – the first time one had been been scrapped in its entirety with no legislation to replace it since the Scottish Parliament was reconvened in 1999 – puts Scotland behind the rest of the UK in terms of protection against religious hatred.
Responding to the repeal of the legislation on March 15, Ms Ewing described the vote as a "deeply disappointing and worrying decision" adding: "It's a great pity that we must proceed without this additional tool to hold perpetrators of sectarian hatred to account."
She said: "This move sends out an appalling signal, which flies in the face of all of this positive work and will needlessly expose vulnerable communities to abuse.
"It suggests that the law is going to be soft on antisocial conduct by bigots and bullies and will compromise the ability of police and prosecutors to charge people for unacceptable behaviour."
Ms Ewing said sectarianism continues to be a problem in Scottish football, but "despite this completely unacceptable behaviour, those opposing the Act continue to bury their heads in the sand asserting that that it is better to repeal legislation than either reforming it or replacing it".