Delay leaves PCC struggling to see how work to replace him can be completed in time
The West Midlands' police and crime commissioner (PCC) has accused local councillors of plotting to "silence and discredit" him over his objections to police funding cuts.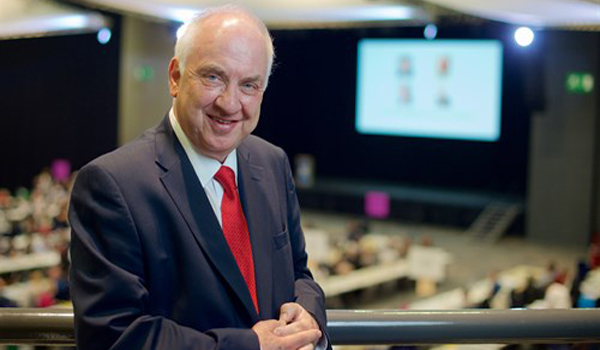 David Jamieson believes Tory Mayor Andrew Street is trying to take responsibility for West Midlands Police without proper consultation after the region's Combined Authority agreed on plans to scrap the PCC role.
Although the board was unable to fully sign-off on the proposals, it pledged to continue discussions and reach a final agreement on how the Mayor would take on PCC responsibilities later this year.
Mr Jamieson claimed the plan appears to be "a thinly veiled ruse to try and silence and discredit me because of my consistent campaigning against policing cuts".
He added: "Concerns were raised that the Mayor wanted to take over policing without rigorous consultation.
"We now have no timetable for a potential merger of the PCC and Mayoral roles. The Home Office stated that the timetable is five times tighter than the changes that took place in Manchester. I struggle to see how the work can be done in time.
"I wrote to the Mayor and Policing Minister in March setting out the process. It is unfortunate in the extreme that we didn't receive a formal reply until June."
Plans announced last November would see the West Midlands PCC role replaced with a Mayor by 2020.
On Friday (July 20), the West Midlands Combined Authority met to agree a process for combining the two positions but were unable to reach a full conclusion.
Instead, they decided that a final decision will be made in September.
Once agreed, the plans will be put to public consultation and would be submitted for Home Office approval in March 2019.
Greater Manchester's PCC has already been replaced by a Mayor, but implementation of these changes took three years.
Mr Jamieson has been a fervent campaigner against budget cuts to policing, with West Midlands Police losing around 2,000 officers since 2010.