Decline in number of armed officers 'worrying' says PFEW
New figures which show the number of armed officers dropped for the second successive year have been described as "worrying" by the firearms lead of the Police Federation of England and Wales (PFEW).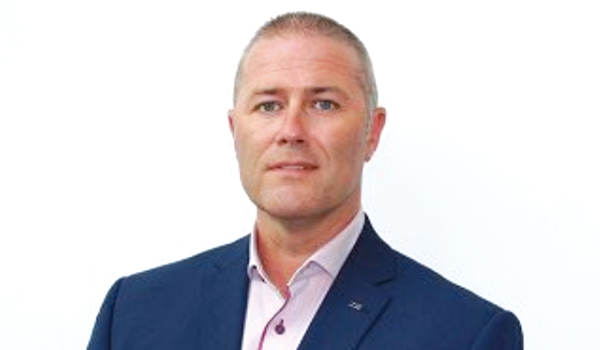 Home Office data reveals there were 6,543 armed officers as of March 2021, a one per cent decrease, amounting to 41 officers, compared with the previous year. This followed a similar fall of 37 officers during the previous year.
Steve Hartshorn said: "Any drop in numbers is disappointing and we need to ensure this is not a continuing trend. That's 78 highly skilled and experienced officers who have been lost and it's worrying because we need to understand why this is happening.
"The decrease could be for a variety of reasons. It may be related to the pandemic, and the fact colleagues have not been able to reclassify and are therefore not authorised.
"Some individuals may also have lapsed because through illness as they were unable to attend the annual compulsory development training required for the role. Other factors like maternity, retirement and promotion may also have played a part, but we clearly need to understand more about the reasons for this drop in numbers."
Mr Hartshorn believes that the impact of the Police Uplift programme may also have a further detrimental impact on the number of available armed officers in years to come.
"For these new officers to become authorised to carry a firearm, they would need to have completed their probation and ideally have a sound operational background prior to applying," he said.
"Therefore, it's possible the service may experience a natural lag period before individuals are experienced enough to apply and be suitable for these exceptionally challenging roles. This could also impact on the numbers in years to come.
"Overall, it's a concerning picture, and that's why it's crucial we closely examine this issue now and don't store up problems for the future that could put the public at risk."