Dates announced for 19th Excellence in Policing Conference
This year's annual Excellence in Policing (EIP) Conference will be held on Monday September 16 and Tuesday September 17 at the College of Policing Conference Centre, Ryton-on-Dunsmore, Coventry, and is now open for registrations.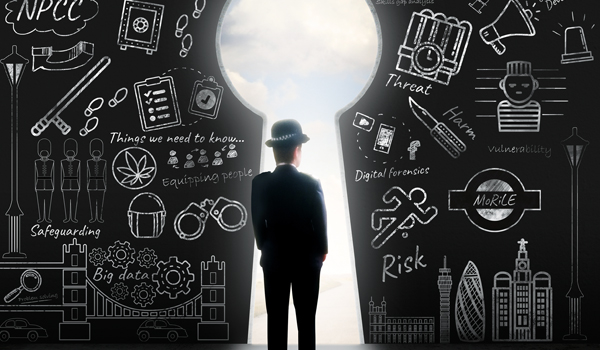 Over many years, the EIP Conference has helped to shape the development of policy and practice by drawing on the expertise of leading figures from across the policing landscape.
The conference informs those who manage and lead about what works and how it works – which is particularly relevant in an environment which continues to be characterised by diminished resources and escalating demands for services.
This year particular emphasis will be given to the importance of understanding causes and consequences in the search for insight.
EIP events are run 'by the service, for the service' and are organised by the National Police Chiefs' Council Performance Management Coordination Committee. Police organisations and public sector partners can register for EIP19 at preferential rates.
Private sector delivery partners are welcome to register, subject to conditions.
For further details of the packages available please visit the EIP website www.excellenceinpolicing.org.uk where registration forms can be downloaded.
If you are interested in sponsorship or exhibition opportunities at EIP19, please contact the team at media partners Police Professional on 0333 320 8004.