Cyber unit to tackle rise in Kenyan children abused by British paedophiles
A new cyber unit based on the National Crime Agency's work has been announced to protect children in Kenya from British paedophiles.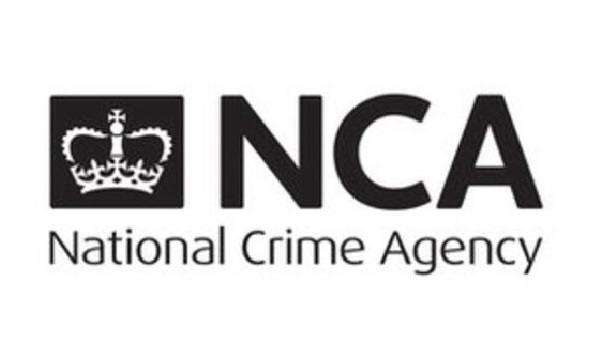 Prime Minister Theresa May announced on Thursday (August 30) that the unit – which will be based in Nairobi – will help Kenyan police to stop the distribution of online child sex abuse.  
It will simultaneously break down a major hurdle to prosecuting abusers; Kenyan authorities do not receive reports of online child sex abuse from US-based tech companies because of "the specific, secure channels needed to do so" being absent in Kenya.  
The unit means that Kenyan authorities will be able to access the reports provided by the tech companies for the first time.  
The cyber unit will be based within an already existing unit, the Anti-Human Trafficking and Child Protection Unit (AHTCPU) built by the National Crime Agency that trains and mentors staff to protect vulnerable children.  
The AHTCPU is already responsible for securing convictions of British paedophiles in the UK who have sexually abused children in Kenya. This includes Keith Morris who was sentenced to 18 and a half years in prison earlier this year for sexually abusing Kenyan children in a village near Mombasa.  
The unit has over 100 live investigations underway and since March 2016 has protected around 400 children and supported the arrest of around 40 suspects. 
In addition, the new cyber-unit hopes trace to money hidden in Britain that was lost to corruption and return it to the people of Kenya. Any stolen funds found in Britain will be used to support development projects in sectors such as health and education.  
Mrs May said: "Online child exploitation is an abhorrent crime and we are determined to ensure there is no place to hide for predators who use the internet to share images of abuse across borders, too often with impunity. 
"This builds on our ongoing work with Kenya on security and criminal justice – a partnership which has already helped to convict and imprison terrorists in the UK." 
The new security pact has also committed the UK to sharing expertise with Kenya's criminal justice system to strengthen the procedures for processing complex legal cases including terrorism and organised crime.  
This will include improving current terror legislation and strengthening interagency work to bring more offenders to justice.