Cyber-crime victims lose 24 per cent more in six months
Victims of online crimes have lost almost £35 million in just half a year, an increase of 24 per cent.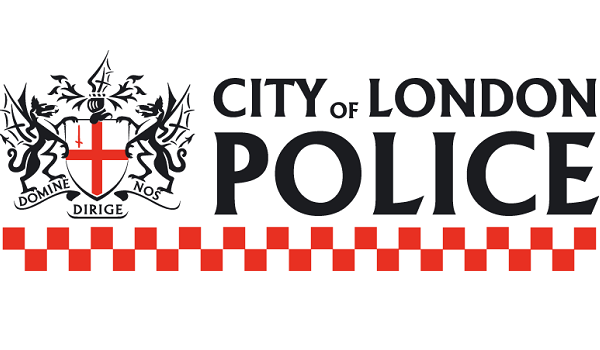 Action Fraud, run by City of London police who are the nation force lead for fraud, have announced they received 13,357 cyber-crime reports between April and September.
These reports showed that hacking and social media were centre stage in cyber-crime impact, as more cases (5,225) had these issues as a primary reason to report suspicions to Action fraud.
City of London Police advised people to install the latest software and app updates on smartphones and computers, and ensure that their email password is different to other accounts to avoid falling victim to fraud.
On average, victims of pensions scams lost £91,000 in 2017. As a result of the prevalence of this crime pension cold calls were banned in January.
However, now fraudsters are moving away from cold calling to cyber-crime.
Cyber Protect said that almost 1.5 million phishing websites are created each month.
In addition, Financial Conduct Authority (FCA) is also warning investors to be look out for rogue investment scammers, as Action Fraud reveals over £197 million of reported losses in 2018.
Commander Karen Baxter of the City of London Police said: "Cyber-crime is a growing trend with the total losses increasing by 24%. In particular criminals are targeting social media users and online account holders in a bid to make money and steal personal details. This leaves victims out of pocket and at risk of identity theft.
"To avoid falling victim, it's important that people keep a strong, separate password for their email accounts. They should also use the latest software and app updates. Always be suspicious of unsolicited requests for your personal or financial information and never call numbers or follow links provided in unsolicited texts or emails; contact the company directly using a verified and trusted email or phone number. If you or someone you know believes they have fallen victim to cyber crime, please report it to Action Fraud."
Director of Action Fraud, Pauline Smith, said: 'These statistics show that investment fraud is a major threat, with fraudsters doing everything they can to manipulate potential victims into making investments. Victims are often coerced or persuaded into parting with significant amounts of money and this can have a devastating impact on their wellbeing and finances.'