Custody suites at Durham understaffed, inspection finds
Durham Constabulary employs too few staff in custody units and its detention facilities are dated and in urgent need of refurbishment, according to a new report.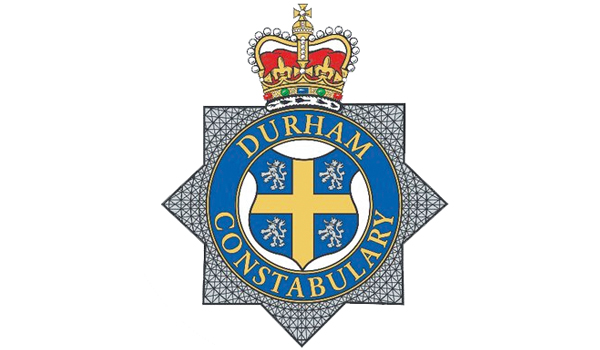 A joint inspection by Her Majesty's Inspectorate of Prisons and Her Majesty's Inspectorate of Constabulary and Fire and Rescue Services also raised concerns about the management of suites and poor conduct of reviews of detention.
Shortage of staffing at custody suites in Durham had been raised as a recommendation for improvement at the previous inspection, which took place in 2014.
When inspectors made an unannounced inspection of custody suites in Bishop Auckland, Darlington, Durham City and Peterlee, as well as contingency suites in Consett and Spennymoor during July 2019, they found levels of staffing was still a cause for concern.
"Custody staff were often stretched and unable to carry out all the tasks required or meet detainee needs promptly – for example, detainees waiting longer than necessary to be released," the report said.
"This was compounded by a lack of day-to-day supervision in the suites. The staffing arrangements were not sustainable for delivering custody services in the future and to achieve the outcomes expected for detainees."
The inspectors also noted that while the suites were clean, they were "dated and in need of positive refurbishment". The suite at Bishops Auckland was refurbished just two years ago.
Another area of concern was Durham Constabulary's performance management of custody, which was limited with gaps and inaccuracies in the recorded data and no routine monitoring of key areas of performance. Performance management had been a recommendation for improvement in 2014.
The force was also not consistently meeting the requirements of the Police and Criminal Evidence Act 1984 (PACE) or those of PACE code C. This related to reviews of detention. Reviews, inspectors concluded, "were poorly conducted and recorded".
Among positive findings, inspectors noted that the force worked well with partners to keep children and vulnerable adults from entering custody and the criminal justice system. While many forces inspected had struggled to find alternative local authority accommodation for children detained and refused bail, Durham Constabulary had improved in this area.
Inspectors also noted: "Despite custody staff being under significant pressure at times, they showed a respectful and caring attitude to detainees. This helped to mitigate the inability always to meet detainees' needs promptly, and the impact of some of the poor physical conditions in suites."
Overall, Peter Clarke, HM Chief Inspector of Prisons, and Wendy Williams, HM Inspector of Constabulary, said: "There was a clear governance structure for the respectful and safe delivery of custody, to provide oversight at strategic and operational levels. The force had made progress since the last inspection, although it had not addressed two areas where we made recommendations, which we have identified in this inspection report as causes of concern."