Current spotlight on stop and search issues prompts IOPC inquiry into incident captured on video
Public interest in stop and search has led to an independent investigation into an allegedly racist interaction outside a Caribbean takeaway.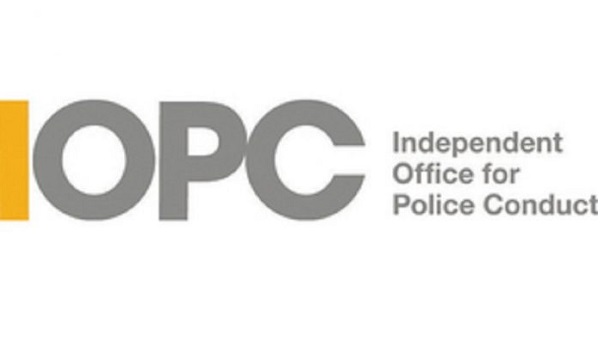 Brothers Liam and Dijon Joseph were detained in southeast London on February 27 after officers from the Metropolitan Police Service's (MPS) territorial support group claimed to see them exchange drugs.
The incident was captured on video and has been viewed more than 200,000 times after being uploaded to Facebook.
Both brothers were searched and restrained in handcuffs, but no drugs were found.
The Independent Office for Police Conduct (IOPC) is now investigating the incident due to "the wider public interest concerning the MPS's current use of stop and search".
Video footage from one of the men's phones shows them being placed in handcuffs and searched at around 7.20pm on Deptford High Street.
The officers repeatedly accused Dijon of acting aggressively, which he denied.
The film ends with him being arrested on suspicion of handling stolen goods after they found his girlfriend's bank card in his wallet.
He was released after they spoke with his girlfriend on the phone.
The brothers' lawyer filed a formal complaint to the MPS and asked for the case to be referred to the IOPC.
The force conducted an internal review due to the social media coverage and referred the incident for investigation.
The complainants claim officers did not have reasonable grounds to search them and the decision to search was based on racial profiling.
They also allege that the officers use unnecessary and gratuitous force.
IOPC regional director Jonathan Green said: "This incident took place in public view and was filmed by one of the brothers concerned. It has been viewed over 200,000 times on social media and is clearly of concern to the complainants and to the wider local community.
"To uphold public confidence in the police complaints system we will now be investigating the use of stop and search tactics in this incident and whether the actions of those officers were appropriate and proportionate and followed approved police policies."