Cumbria Constabulary to pay suppliers early to ease coronavirus concerns
Cumbria Constabulary is to pay its suppliers within one week rather than the usual 30-day period to help ease cashflow concerns during these "challenging times".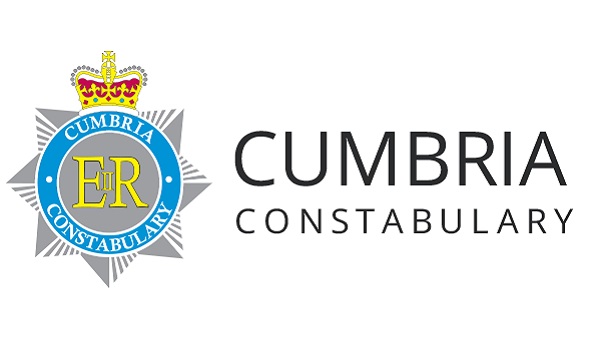 Police and crime commissioner Peter McCall said the outbreak of Covid-19 had caused "a lot of uncertainty" for many businesses across the UK.
He told the North West Evening Mail: "It's a worrying time for everyone and we – the constabulary and I – want to help as best we can with those who supply goods and services to us.
"We are doing the best we can to reduce any fears internally and externally around the virus, but we are also taking it seriously – no one knows what will come in the next few weeks so we want to do all we can at this moment in time to help.
"These quicker payments will hopefully help these businesses cashflow and help reduce any stress that they may be feeling."
Stephen Kirkpatrick, director of Corporate Support at Cumbria Constabulary, said: "These are challenging times for all organisations and businesses. We hope that reducing the time it takes to pay suppliers will ease the pressure on all concerned."